The most explosive series has sadly come to an end!
Another January, another winter CBB and what a series it's been. It's been the raunchiest, bitchiest, most EXPLOSIVE Celebrity Big Brother ever and we wouldn't have it any other way.
Super congratulations to Scotty T because you deserve a Nobel prize to get through this series.
READ THE LATEST CELEBRITY NEWS
From the get-go it was packed with #drama! All the way back in the first week Winston creeped everyone out by coming onto Tiffany in bed and making weird homophobic comments while everyone in the house sat awkwardly around. Don't worry, we've already forgotten who he is too.
Little did we know that Tiffany Pollard would find the man of her dreams: Geordie Shore beef-cake and winning-rival Scotty T, who was so thirsty for the Newcastle hunk that she nearly flooded the house.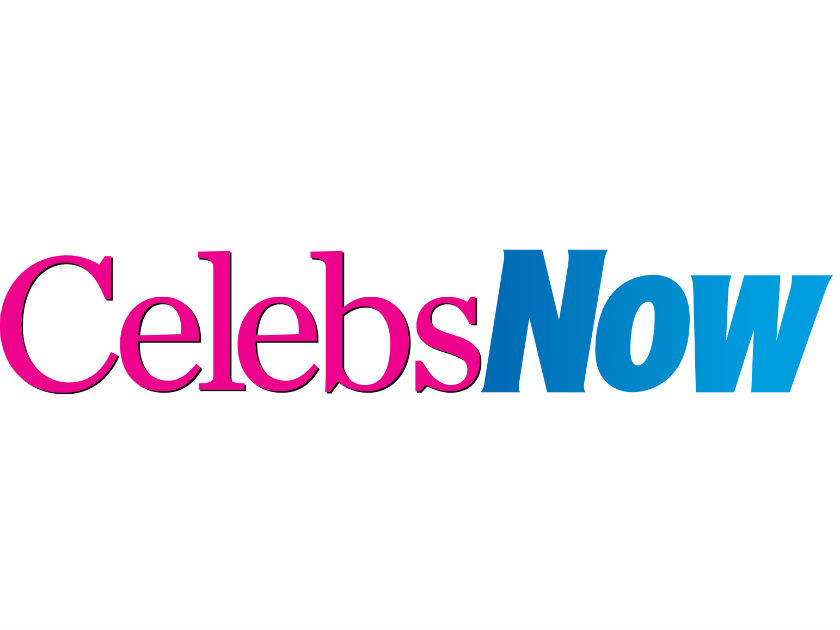 Love and lust was very much the name of the game on this series, with Scotty T having… SOMETHING with Megan McKenna and well, we all know about Jeremy McConnell and Stephanie Davis by now. There were even rumours the pair had sex on TV, though they deny it. Naughty.
If we were Scotty T we wouldn't even risk the Megan-danger by flirting with Tiffany after her unbelievable food rant, which spawned many memes on our front: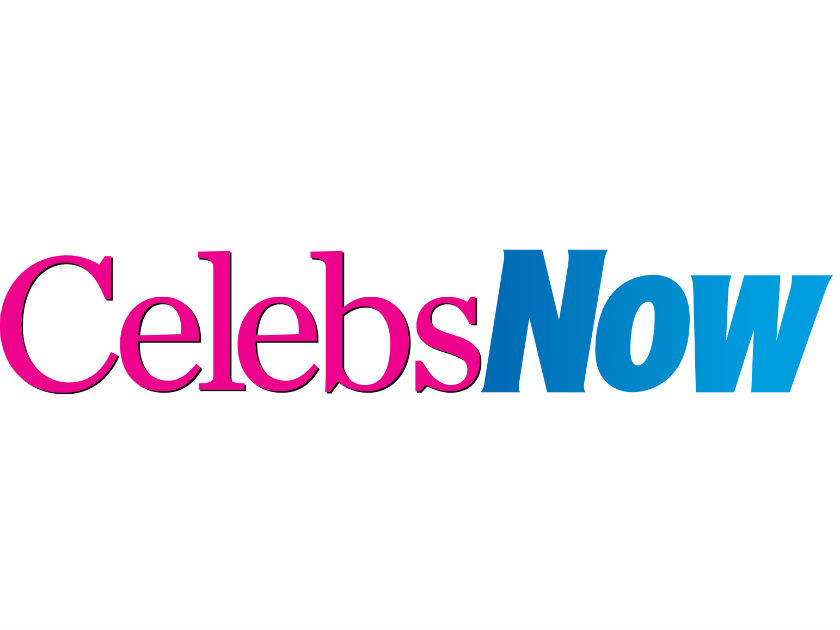 Speaking of memes, we also got one of our most controversial housemates ever: Gemma Collins. She pulled a Kristina Rihanoff and thought she was pregnant. SPOILER: GC wasn't pregnant. She donated shoes to Tiffany Pollard for her birthday and stole them back on the sly. Which produced this rant…
While also being frenemies with Stephanie Davis for a whole heap of reasons. At least we got some memes: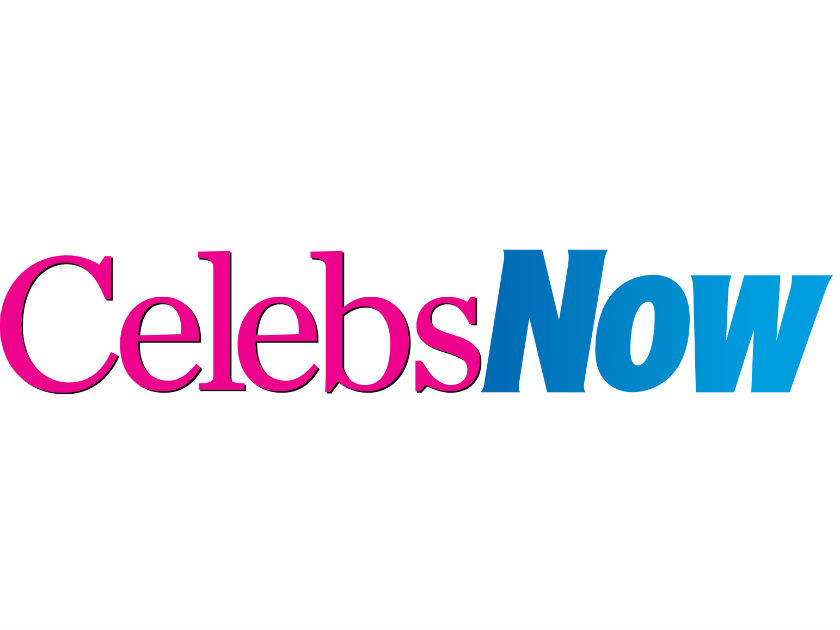 But let's all cast our memories back to the greatest memory of Celebrity Big Brother: when Tiffany thought David Gest died instead of rock legend David Bowie.
You'll struggle to find a more perfect moment on TV.
WATCH: Guess who else was in the house: Jonathan Cheban, best friend of Kim Kardashian. Here's why they are bezzies.
@TomCapon