She left little to the imagination...
It's no secret that Sophie Kasaei has totally transformed her body in recent months, and she's not afraid to show it off.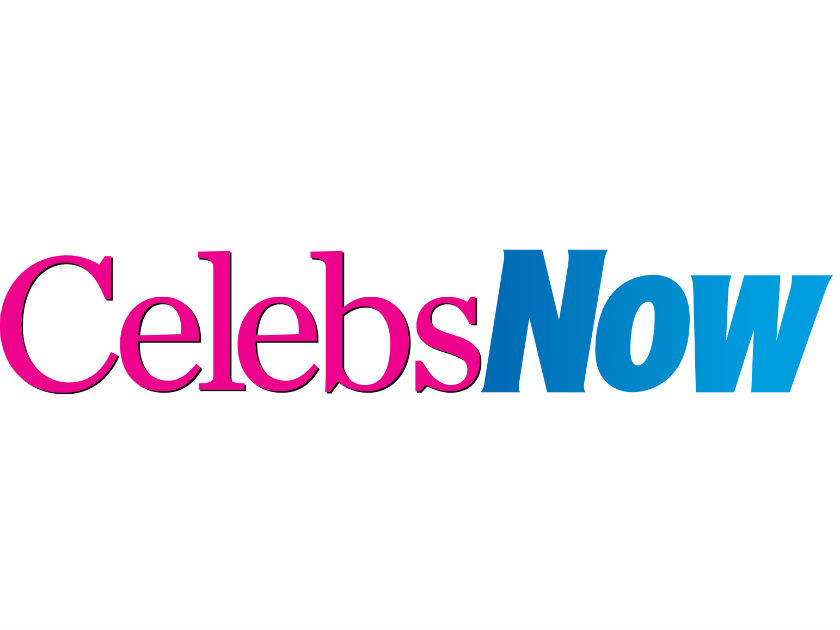 The Geordie Shore star left little to the imagination when she posted THIS nearly-nude snap on Instagram, with just two nectarines and a pineapple covering her modesty.
Fans went wild over the sultry snap with many calling her 'incredible' and 'so hot'.
Others were less kind, blasting the reality TV star for being a 'bad role model' for her young followers. 'Great inspiration to your young followers,' one online user sarcastically wrote.
Sophie, 28, lost a whopping two stone at the end of last year, dropping four dress sizes from a 16 to an eight after cruel trolls told her to 'die'.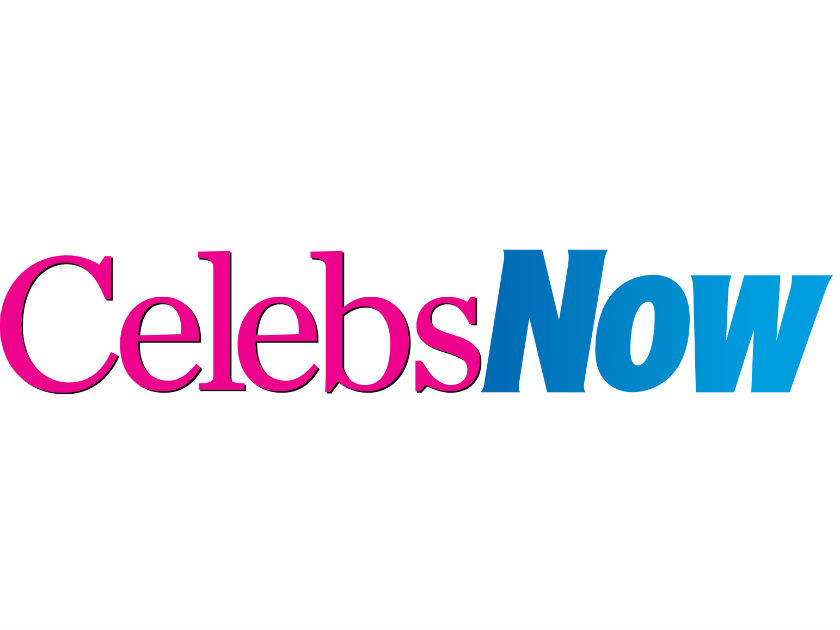 She revealed it was her then-boyfriend, Joel Corry, that sparked the transformation after people online asked why the fitness model was with her.
'I've been the fat girl out of Geordie Shore for so long – there was a point where I couldn't even see my vagina in the shower as my stomach was covering it and had to lay down in the bath if I wanted to shave it!
'He's ripped, he loves the gym and I was the fat girl next to him, and people were saying, "No wonder he's so muscly if he's got to lift her every day, why is he even with her?''
The pair went on to split in December.
We think you look fab, Soph!