No amount of sexiness can save the shuteye...
Everyones favourite river fox George Clooney (who is very, very closely followed by Phil Schof) has lifted the lid on life with twins – and it's fair to say no amount of sexiness can save your sleeping pattern.
George recently became a father for the first time after her welcomed twins daughter Ella and son Alexander with wife Amal back in June.
And, with two bundles of joy in the house, it's fair to say things can get a lil' noisy…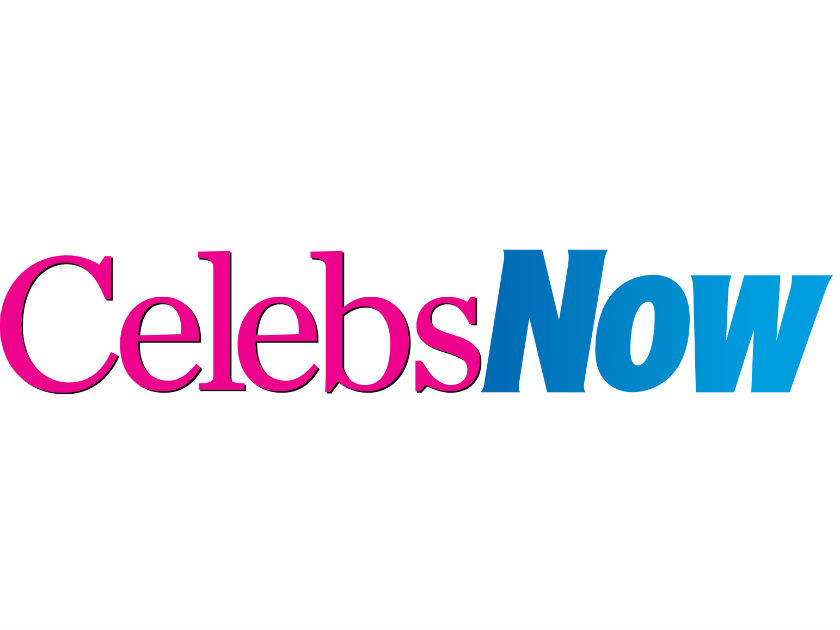 Speaking of his early experiences with the tots, George reveals he actually cries four times a day due to exhaustion!
Pictures: See Amal Clooney's blooming bump style
Speaking with The Daily Mail, George shares, 'I cry more than they do. I cry four times a day right now, because I'm so tired'.
The 56-year-old Hollywood star then jokingly added, 'Hey, remember back when you were single, before you didn't have to worry about keeping people alive?'.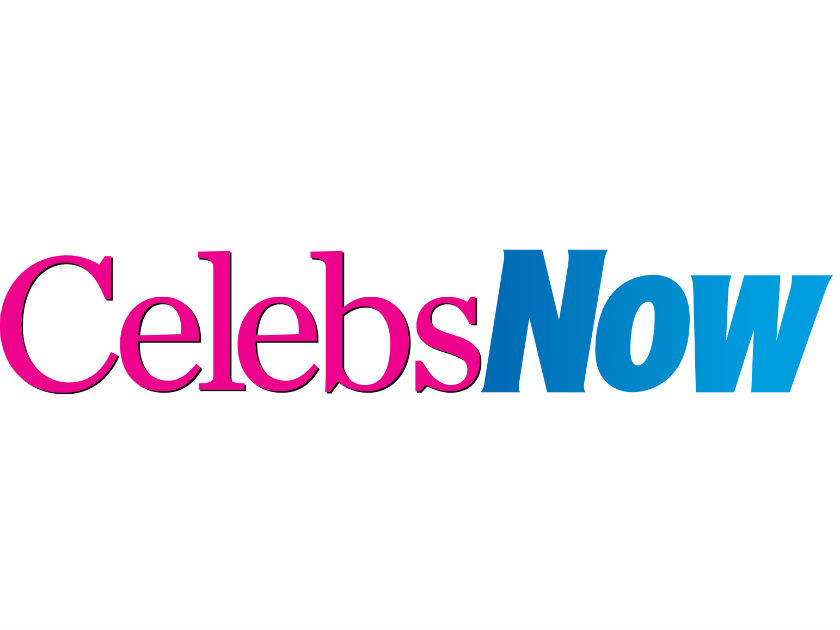 Speaking of how 39-year-old wife Amal has been finding the early few months with the babies, George then added that whilst he would like some shut-eye he really admires her for managing to breastfeed with only 'about two hours sleep per interval'.
See: Amal and George Clooney welcome their twins – and announce it in the funniest way!
Yup, we're exhausted just thinking about it.
However, despite the turbulence of fatherhood, George admits he is nothing short of thrilled to be a dad – as it is something he never thought would happen.
George explains, 'I didn't think it was going to happen for me'.
The actor movingly adds, 'I met Amal and I thought, 'Well, I have this incredible relationship, this is wonderful.' And then… all of a sudden we have these two knuckleheads around who make me laugh every day'.
After welcoming the twins into the world in June, a spokesperson for the couple had announced the happy news.
The statement simply had read: 'This morning Amal and George welcomed Ella and Alexander Clooney into their lives. Ella, Alexander and Amal are all healthy, happy and doing fine'.
Probably the last time George got a good bit of shuteye, by the sounds of things…
Hoping the whole family are well and enjoying their first few months together!
Alice Perry