The actor has confirmed he's having twins!
It's definitely the year of Hollywood twins as two of America's biggest stars have already announced they're expecting babies x2 – and it's only February.
But as Beyoncé dropped the bombshell with an internet shattering, mother-nature inspired photo shoot, actor George Clooney has opted for a slightly less OTT announcement of his baby news – by casually chatting about fatherhood in a television interview.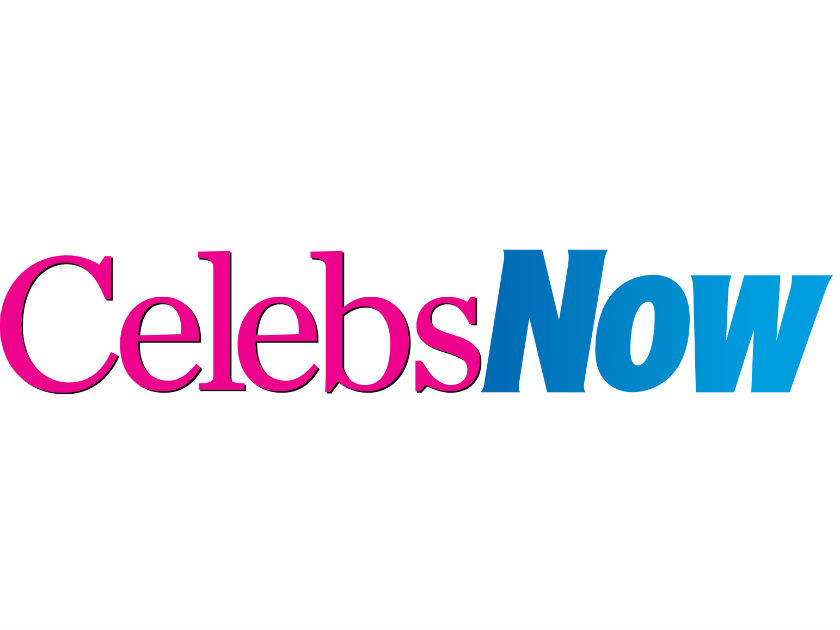 After host on US chat show The Talk,  Julie Chen previously let slip that George and his wife, Amal Clooney will be welcoming their lil' ones in the summer, now the star has finally spoken out about being a first-time dad while subtly confirming the news.
Read: All the Latest Celebrity News 
He told French show Rencontres de Cinema: 'We are really happy and really excited.
'It's going to be an adventure. We've sort of embraced it all… with arms wide open.'
OK, so it was short but oh so sweet…
George also told film journalist Laurent Weil, how his pals reacted when he told them about the babies as the 55-year-old recalled: 'They all just started making baby crying noises, and the whole table just busted up laughing.'
Now if that's not supportive, we don't know what is…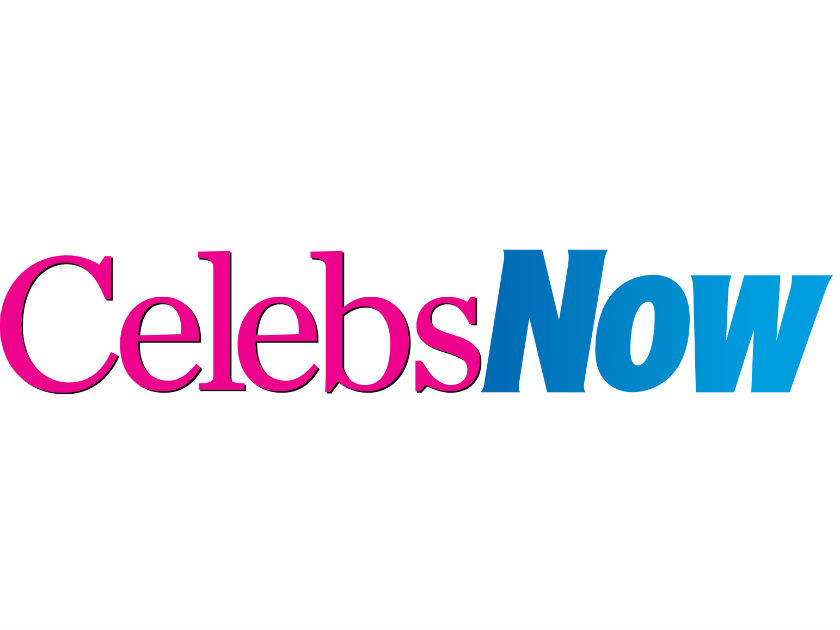 George and Amal, 38, married back in 2014 and rumours have been rife over an expected pregnancy after paparazzi pictures showed Amal with a slightly rounded stomach – but they've managed to keep the whole thing pretty hush-hush so far.
Unfortunately George's mum and excited grandma-to-be Nina Clooney, got herself in a bit of hot water last weekend when she accidentally revealed a little too much about her son's news.
She told Vogue magazine: 'It will be one of each! Yes, a boy and a girl. That's what I've been told.' Oops.
More: CONFIRMED: 'They're going to be awesome parents!' George Clooney and Amal expecting twins
And Nina isn't the only one giving away details of the happy couple's private life as George's good pal and Hollywood actor, Matt Damon ALSO confirmed the pregnancy before they had the chance.
'I was working with him last fall and he pulled me aside on set and I mean, I almost started crying,' the actor told Entertainment Tonight Canada.
'I was so happy for him.'
We're kind of glad George has such loose-lipped friends and family because it means all the more exciting details for us…
Congrats again, guys!