George Clooney and his wife Amal have fuelled some MEGA baby rumours!
As if George Clooney could get any dreamier, reports are now flying around saying that him and wife Amal could be expecting!
How cute would that be? George Clooney as a dad!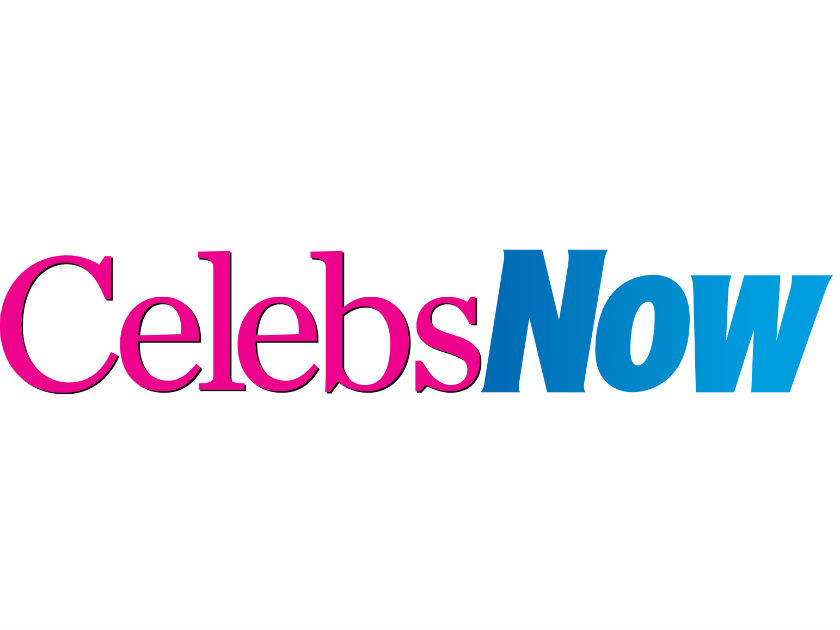 Talk that Amal could be pregnant started earlier this week when the pair stepped out at a Netflix screening about Syria's rescue workers The White Helmets.
Looking as gorgeous as ever, George, 55 was dressed in a dapper grey suit while Amal, 38, looks as stunning as always in a loose-fitting floral dress.
And as they posed for the cameras – and George put a protective arm around his wife – it looked as if there could have been a little bump under Amal's Dolce & Gabbana dress!
Check out the pictures above – what do you think?
The pair are yet to have commented on the reports but onlookers said they seemed more loved up then ever!
The couple, who have been married for two years – have not been pictured together for two months but seemingly enjoyed their date night.
As well as posing for the cameras, George took the time to talk to the cast of the documentary as him and his team are working on a new film based on the efforts of the workers in the worn torn country.
'They are heroes,' he said of those who have travelled to help the helpless.
BRAD PITT AND ANGELINA JOLIE'S DIVORCE: WHAT'S REALLY GOING ON? 
He also backed Meryl Streep, who condemned the US president-elect Donald Trump at the Golden Globes. 'He have to hope he can do a decent job,' George told reporters.
This comes as singer Charlotte Church also took to twitter to slam Trump, after his team  asked her to sing at his inauguration.
Well, that's one way to put it!
Anyway – back to the lovely news about George and Amal. What would you like them to name their first born if they are, indeed, expecting?
Tweet us @celebsnow.