His co-star is head and shoulders above him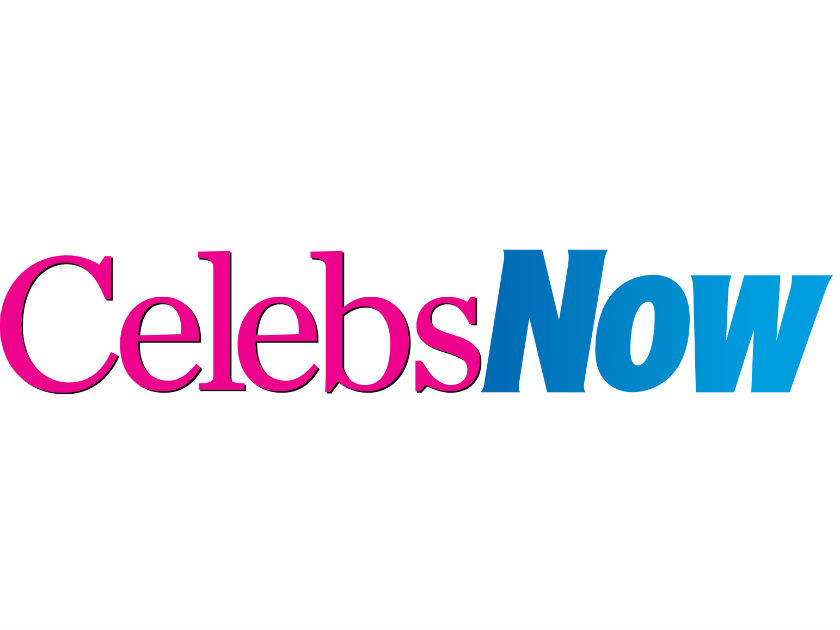 George Clooney appears to be shrinking.

As the star posed with actress Tilda Swinton in Italy this week, the top of his head was only the same height as her shoulder.

The pair, both 46, laughed and joked about the height difference as they cosied up for photographers at the Venice Film Festival.

Both are reported as being 5ft 11ins but Tilda dwarfed George in huge 6in heels.

'I'm very often referred to as "Sir" in elevators and such,' the actress joked.

'I think it has to do with being this tall and not wearing much lipstick.'

George and Tilda co-star in new movie Michael Clayton.


Suzannah Ramsdale