Actor wants to start family with Sarah Larson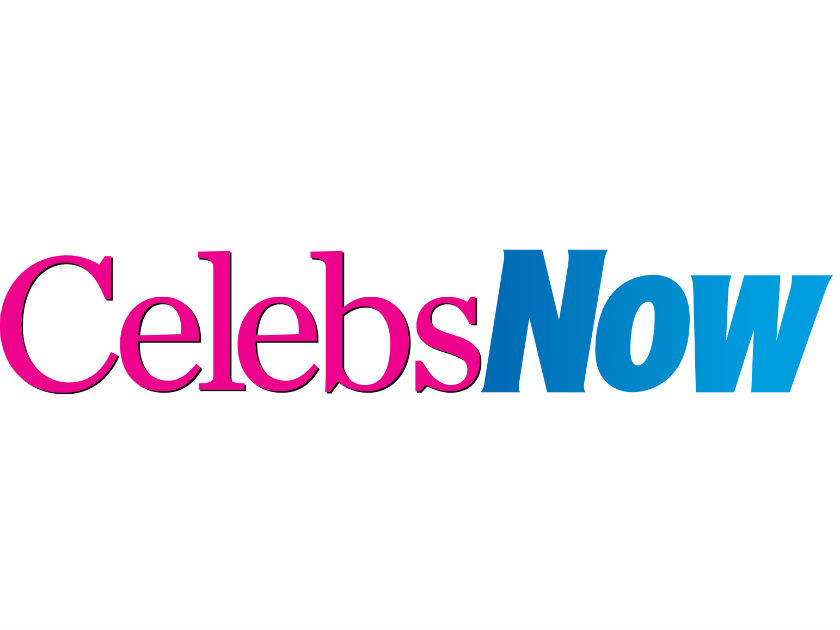 George Clooney is planning to start a family with girlfriend Sarah Larson.

The pair started dating in June 2007 and now live together in the Hollywood Hills.

At 46, the notorious ladies' man is said to be ready to settle down.

'Sarah feels her biological clock is ticking and wants to get pregnant by the time she is 30, so that has influenced George a lot,' says a source.

'He has been through so many women and he doesn't want to lose this one along with all the others.'

George is believed to have changed his attitude to family life following a motorbike crash in New Jersey in September that left him and Sarah, 29, injured.

'Clooney says that he got a terrible shock and realised how transient life is and how we never know how much time we have left,' the source tells the Daily Express.

'He has been in a lot of pain since the accident.'

George plans to spend the spring with Sarah at Lake Como in Italy where he owns a villa.

The Hollywood star has been married once – to Talia Balsam – but they divorced in 1993 after 4 years as man and wife.


George Clooney breaks his rib in motorcycle accident>>
George Clooney's new girlfriend Sarah Larson turns heads in Venice>>
George Clooney: Oscar nomination is a fantastic honour>>
Britney Spears forces George Clooney out of his home >>
George Clooney in restaurant row>>
George Clooney: Women always dump me >>
George Clooney breaks his rib in motorcycle accident>>
George Clooney's new girlfriend Sarah Larson turns heads in Venice>>