Only problem is, there's a 43 year age gap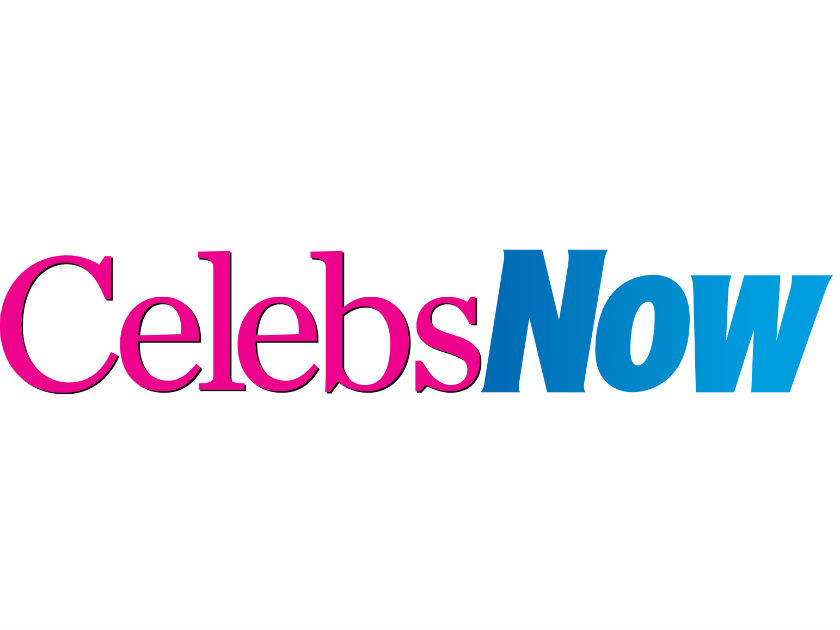 There's a new girl in George Clooney's life and she's only two years old. Molly Mae McCue, daughter of Mariella Frostrup, likes to snuggle up to the Hollywood star.

'He doesn't seem to mind Molly clinging to his shirt saying, "George, George", which makes him cooler than ever in my book,' says Mariella, 43.

The 45-year-old actor has been a close friend since Mariella was a single girl about town. She's now married to human rights lawyer Jason McCue and mum to Molly and one-year-old Danny, but the whole family holiday with George at his Italian palazzo.

'We stay with him at his home on Lake Como every summer,' Mariella reveals in Weekend magazine. 'He is wonderful with the kids and sends them presents.'

So were Mariella and George ever an item? She won't say but readily admits that he's 'fabulous'.