Hollywood heartthrob says girlfriends never last longer than 3 years...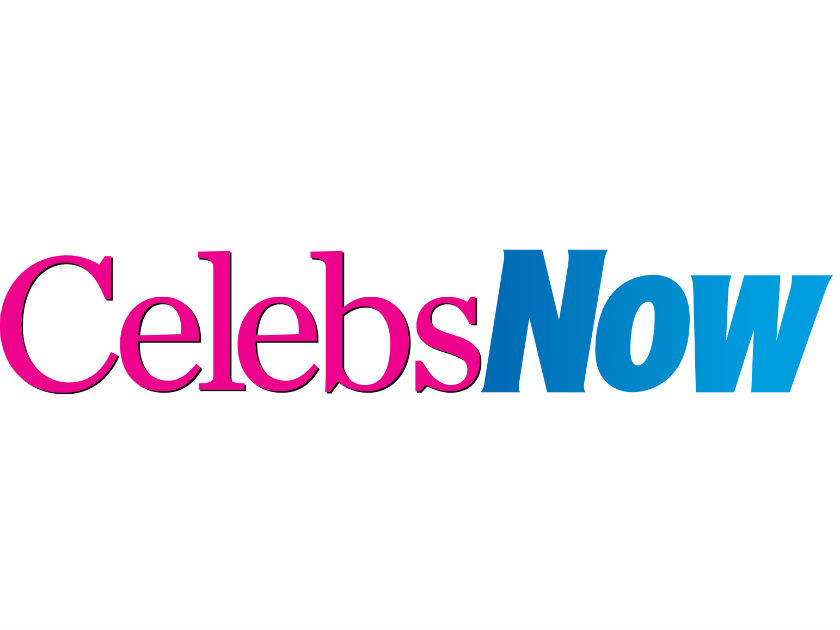 George Clooney has bad news for his latest girlfriend, Sarah Larson. The chances of the former go-go dancer and cocktail waitress getting him up the aisle are zero.

The heartthrob's renewed his vows as a lifetime bachelor, saying he just isn't husband material.

'I'm never at home and every woman gets sick of it,' he tells Now. 'If I was them, I wouldn't put up with me for long – and they don't.'

George, 46, began dating Sarah, 28, in Europe at the Venice and Deauville film festivals. But if his past romances with the likes of teacher Céline Balitran, actress Krista Allen and TV presenter Lisa Snowdon are anything to go by, Sarah will be lucky to last three years.

'I do wonder if I'm going to be relegated to three-year relationships for the rest of my life,' says George. 'My trouble is that I keep taking jobs that take me further away from home.'

See the full interview with George Clooney in Now magazine – out now!