Singer finds experience too harrowing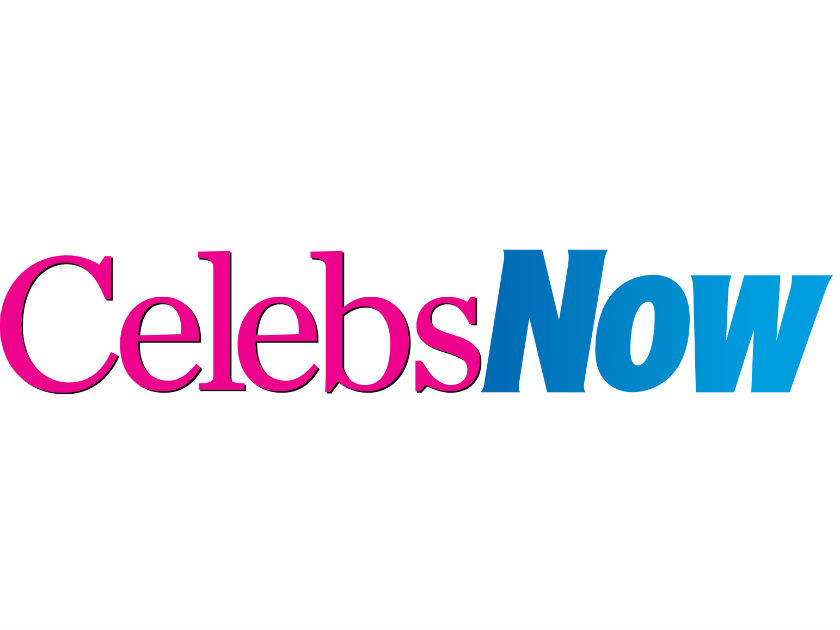 George Michael has revealed that he hasn't had an HIV test for three years – and doesn't want to take one.

The gay pop icon, 44, whose former lover Anselmo Feleppa died from an Aids-related brain haemorrhage in 1995, explained his feelings to Stephen Fry during an interview for a BBC show.

'George says he does not believe in tests,' producer Ross Wilson tells the Daily Star.

'He finds waiting for the tests too harrowing and says he has not had a test since at least 2004.'

After the recording for Stephen Fry: HIV And Me, George changed his mind about being included in the programme.

'On reflection, [George] felt it was too close and personal a journey to take,' a spokesman for the star says.

'He asked for his contribution to be removed.'

The documentary – minus George – will be aired on BBC2 at 9pm on 2 and 8 October.

Alison Adey