Star found asleep at the wheel of his BMW - again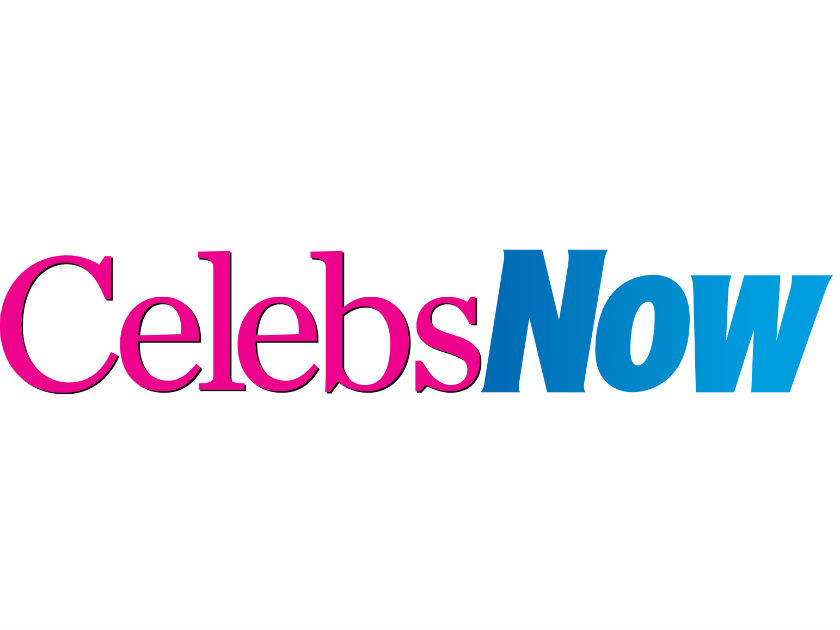 George Michael has denied having a drug problem following his arrest on Sunday.

After being spotted at 3.20am asleep at the wheel of his BMW at traffic lights in North London, he was taken to hospital and later cautioned for posessing cannabis. He has been bailed until blood alcohol tests are done.

George, 43, says: 'That's the second time in a year I've been caught with an unused spliff in the motor. I have no drink or drugs in my body. I haven't got a problem with drugs.'

The singer, who is four dates into a 50-night European tour, was also cautioned for cannabis in February when the drug was found in the back of his Range Rover.

In April he his three parked cars while driving near his home and in May he ploughed into a bollard after falling asleep at traffic lights.