Singer is found slumped at the wheel of his car for the second time this year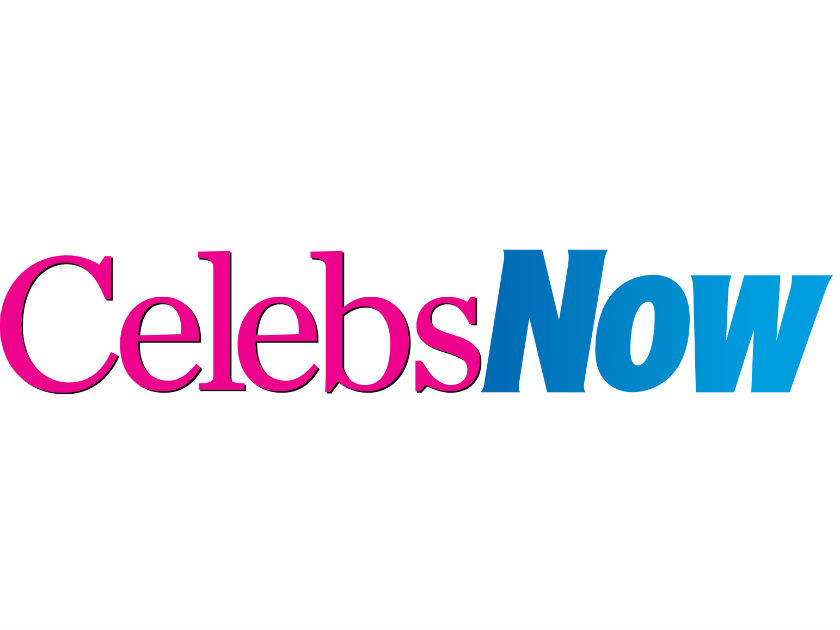 George Michael was arrested on Sunday after being found slumped asleep at the wheel of his car.

The singer, who failed a breath test, was taken by ambulance to hospital for medical checks and later admitted to smoking cannabis.

He was spotted at 3.20am draped over the wheel of his BMW at traffic lights in North London after a night out clubbing.

The police were called and officers discovered a small amount of cannabis in the star's pocket – which George later admitted was his.

A police spokesman said: 'Officers arrested a 43-year-old man on suspicion of being unfit to drive and possession of a controlled substance, believed to be cannabis.

'The man was taken to a West London hospital as a precautionary measure.'

George has been cautioned and will be released on bail until November.

This is the second time this year the star, who is four dates into his European tour, has been arrested and cautioned after being found slumped in a car. In February he was discovered in his Mercedes near Hyde Park, London – but he was never charged.

Last night his boyfriend Kenny Goss refused to comment on the incident.