Singer is keen to see lion cubs on safari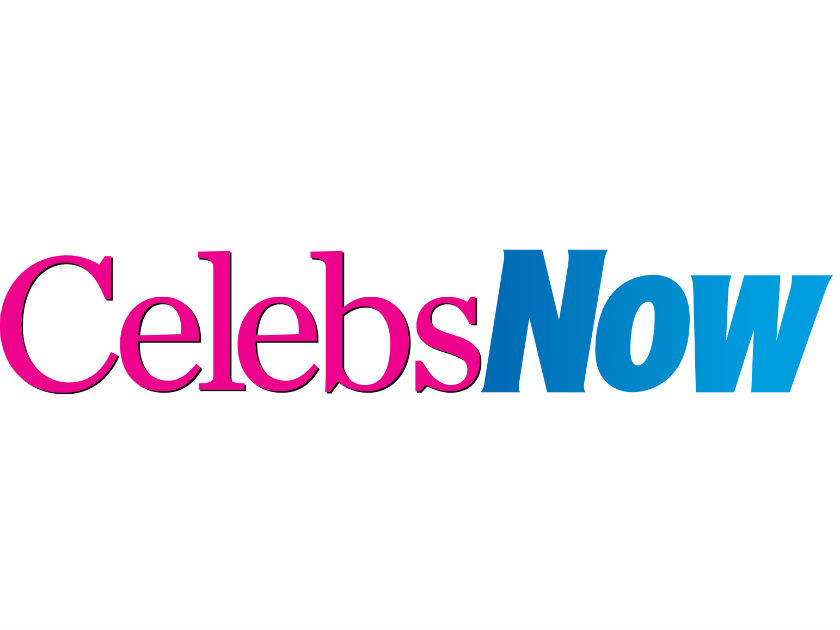 George Michael is enjoying a holiday in Africa with partner Kenny Goss.
The singer was cautioned for possessing class A and class C drugs last Friday.
And insiders reckon he needs time away from the spotlight to get his life back on track.
'Kenny booked the holiday weeks ago,' an insider tells the Daily Mirror. 'George was particularly keen to see lion cubs.
'He was determined to see the Big Five – buffalo, elephant, lion, leopard and rhino.
'They're doing the whole open jeep thing, going out with a tracker and a guide.
'In Africa, no one hassles George – he's treated just like any other tourist.'
In 1998, George, 45, was arrested for lewd conduct in a public toilet in California.
And in May 2007 he was given a two-year ban after pleading guilty to driving while under the influence of drugs.
He is set to perform at an AIDS concert in Texas this month.
Alison Adey