Viewers are starting to feel like The Factor has no rhythm, so is George Michael the answer?
This year's X Factor has been the most controversial in years, but also the one with the lowest ratings. The Saturday night final, normally a highlight in the schedule, pulled in a disappointing 5.9 million viewers, so who can save The X Factor from it's downward spiral?
This year, to save him from tears, Simon Cowell wants to give the judging position to someone special: George Michael.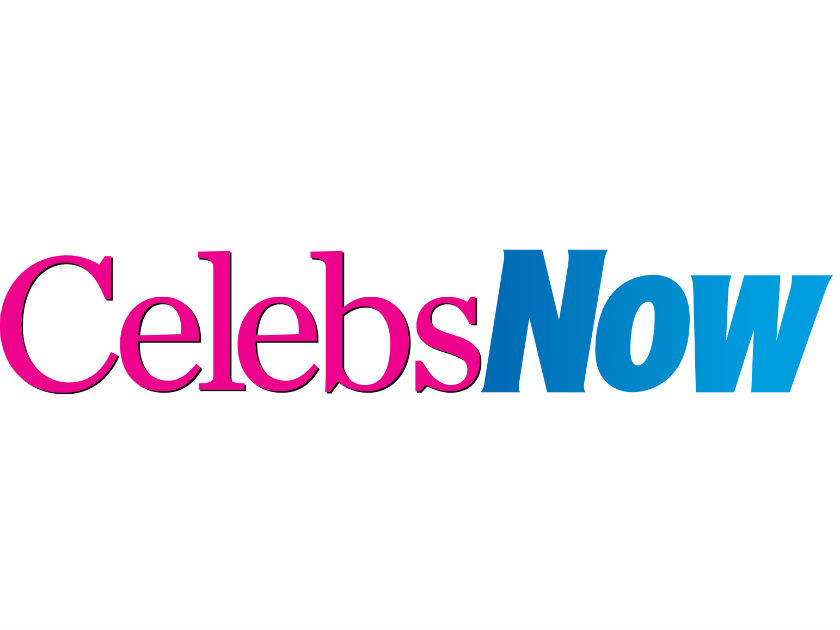 In fact, a lot of people have faith in the singer – according to reports, he's been approached by The Voice as well.
READ THE LATEST CELEBRITY NEWS
A source told the Daily Star, 'George was a guest singer on the show in 2009 and Simon tried to get him for X Factor USA.
'Maybe he can finally persuade him as The X Factor has a track record for finding artists, while The Voice still hasn't found a star in four years.'
His guest appearance in 2009 saw a duet with that year's winner, Joe McElderry, which was great…
The now 24-year-old wasn't exactly a chart success (though this year he starred in musical 'Tommy The Rock Opera – good for him!) but George has previously admitted to watching the show, so maybe he can be inspired by some of the bigger success stories.
The X Factor is probably going to need a replacement after several careless whispers that Nick Grimshaw won't be asked back to the show next year.
According to the Daily Star, a poll carried out before the final saw a massive 44% of fans would be happy to be rid of the BBC DJ. Yikes!
An insider told the paper, 'It feels like the writing has been on the wall for him. He has got better, but it's too little too late.'
Then Rita Ora sparked rumblings of her departure after telling The Xtra Factor, now that her act Louisa Johnson won the weekend's final, 'As a new judge it's a good way to leave the show.'
Oh dear. George Michael has been a bit of a recluse in recent years, ever since suffering pneumonia severe enough to cancel his 2011 tour. But if Simon Cowell can get one of the best selling artists in the world to come outside, into the sunshine, maybe he can bring the show that has brought us so many artists we love outside too.
WATCH: Anyway, let's take a look at the now – watch The X Factor winner Louisa Johnson take the Rita Ora quiz!
Tom Capon