Many people have taken to Twitter to reveal George's acts of anonymous kindness, and it's incredibly moving...
Over the festive period, we very sadly lost another great musical icon.
It had been announced on Christmas day that the great George Michael had, very sadly, passed away 'peacefully' at home aged 53.
The statement had read that, 'It is with great sadness that we can confirm our beloved son, brother and friend George passed away peacefully at home over the Christmas period'.
Although the reason for George's death is yet to be confirmed, it is currenlty understood that police are treating it as 'not suspicious'.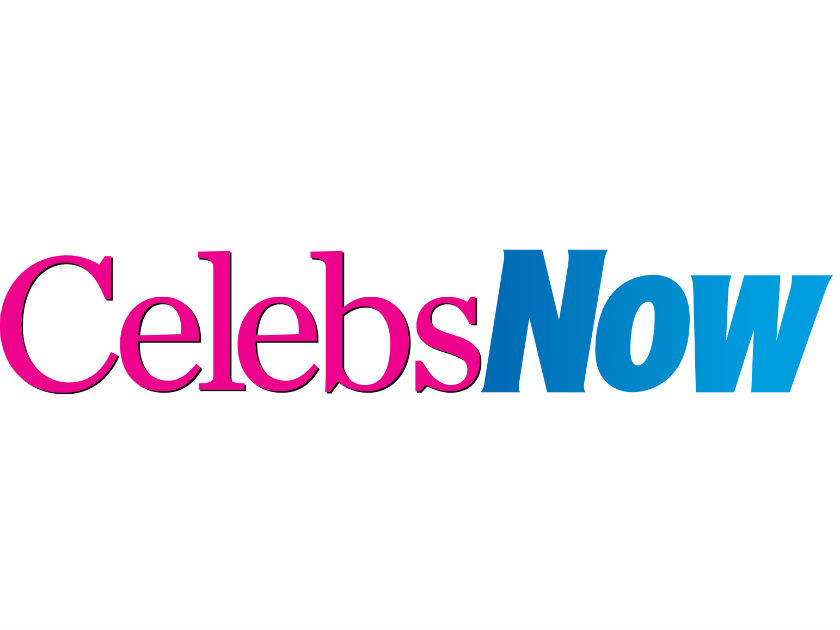 Since the sad news of George's passing, many fans have taken to social media to share their tributes to WHAM 'fella- with multiple users revealing previously unknown acts of remarkable generosity.
George had kept these admirable acts largely unknown to the public, and we think it speaks volumes of the incredible icon.
See: As heartbroken tributes continue, fans relive the first EVER Carpool Karaoke with George Micheal
TV presenter Richard Osman has taken to social media to share that George had anonymously donated £15K to a Deal or No Deal contestant so that she could receive IVF treatment…
Another social media user has revealed that George had donated £25K to a stranger in a café after he had spotted her crying over debt.
The user writes, 'he gave a stranger in a cafe £25k as she was crying over debt. Told the waitress to give her the cheque after he left'.
Another shares, 'George Michael worked anonymously at a homeless shelter I was volunteering at. I've never told anyone, he asked we didn't. That's who he was'.
Another user reveals that George would ensure to supply the NHS staff with tickets for his shows, writing 'George Michael used to give a bunch of free tickets to his shows to NHS nurses. He allocated a whole area of Wembley to nurses'.
Another writes, 'Great music, stood up to bigotry & when his Mum died he held a free concert for the NHS nurses. Pure class. RIP George Michael'.

A user shares that George had tipped a barmaid £5K to help with her financial situation…
Yup- George is most definitely leaving one heck of an incredibly moving legacy.
Sending our respects and kind thoughts to all of George's loved ones during this incredibly difficult time.
Alice Perry