What's going on with this pair?!
Okay, lets gather round the (*ahem*) camp fire for a hot flipping second because we're DARN CONFUSED!
George. Ferne. Gerne. Forge. The both of you. We need you to be really honest. WHAT IS GOING ON?! For fear of sounding like a really bad tribute to Katy Perry's 'Hot N Cold', are you yes or are you no?!
Because one moment you're both being super cute on your 'dates', the next Ferne is adamant she's single. Then you're snogging under the mistletoe but remaining a single-pringles. And now YOU'RE MAKING MUSIC TOGETHER?! Too far in the feels- we just can't. *Curls up in a ball of confusion*.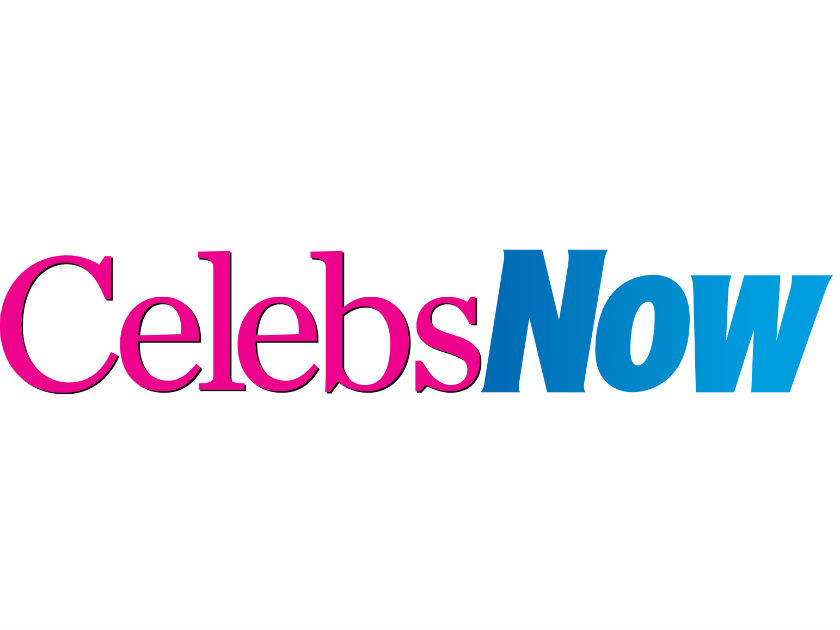 And yes- the pair really are planning on creating sweet, sweet music together.
This has been revealed by 22-year-old Union J singer George, who told The Mirror 'Ferne has such a good voice, I want her to write a song with me. She's really got something, and it's going to be really cool to pull it out of her'.
Is anyone else strongly hoping that the rumoured couple pull a Jay-Z and Bey and bop out some 'Crazy in Love' type stuff- we want the whole works, everything from the car fire to exploding fire hydrant.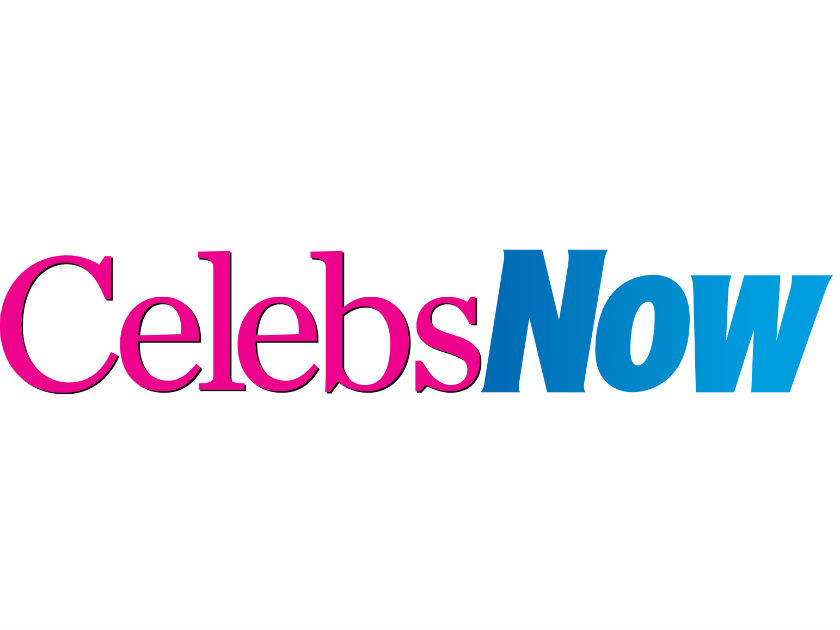 Now, we know you're all thinking about THAT jungle rap… But it turns out that 25-year-old Essex gal' Ferne actually has a nack for a bit of warbling. George continues, 'She reminds me of Amy Winehouse – she has a similar voice, and she has similar characteristics'.
Similar to the unbelievably talented late Amy Winehouse? Now this is something we've gotta hear…
Alice Perry