*sad face* - Union J member George Shelley has a tough moment in the I'm A Celebrity jungle
The jungle's clearly taking its toll on George Shelley – the poor lad broke down into tears on Tuesday night's episode of I'm A Celebrity.

In a tender moment in the Bush Telegraph, George wept as he admitted to feeling down: 'I feel trapped, it's weird.'
Poor George – with big personalities such as Lady Colin and Vicky Pattison commanding lots of attention in the jungle, the Union J singer has sometimes faded into the background.
Later that evening, Hollyoaks actress Jorgie Porter hugged George by the camp fire and they had a nice moment trying to make each other laugh. Ooh – could something more than friendship be blossoming between the young stars?
Ferne McCann later joined George by the trees, and George confided in her about how he usually is outside of the jungle.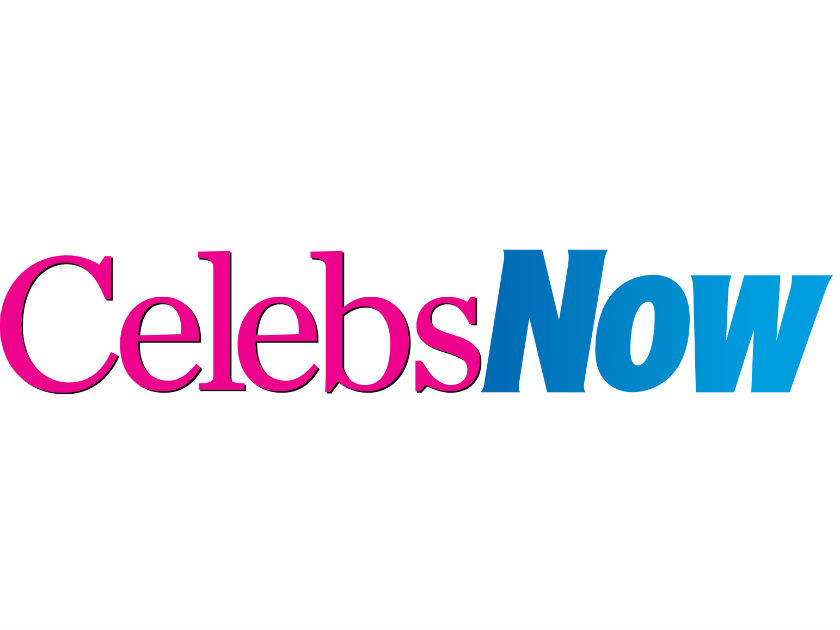 'No one ever says to me you're down, I'm always the life and soul, lifting people's spirits, that's what I like to do,' said George.
'I thought I'd be like that in here,' George continued, looking ashen.
'You are!' Ferne assured him. 'We just have moments that completely shovel over everything.'
Happily, George was soon feeling more like himself. 'I feel better, I don't want to be down. I want to be looking like I'm enjoying it – I am enjoying it!'
'I'm so glad you're happier,' said Ferne.
Why is the internet freaking out about Vicky Pattison's jaw on I'm A Celebrity?
Chin up, George – as it stands, you're the bookies' second favourite to win! And you've definitely got some big supporters out there:
https://twitter.com/OhMyAlbon/status/671790825081331713
Nicole Vassell