Awww, well done George!
Union J singer and I'm A Celebrity star George Shelley has something to tell the world: he's not afraid to be himself anymore.
In an emotional and inspirational YouTube video the singing heartthrob addresses his fans about all the speculation towards his sexuality, telling them: 'What is important to me is that I can be myself.'
 READ THE LATEST CELEBRITY NEWS
'I've been reading a lot of speculation about whether I'm gay or straight or bi but I think it's really old fashioned.'
He adds: 'Whether I want to be with a girl next or be with a guy next I want you to know it's because I love them.'
So George Shelley has come out! But he hasn't defined his sexuality, so now let's respect him and not use any.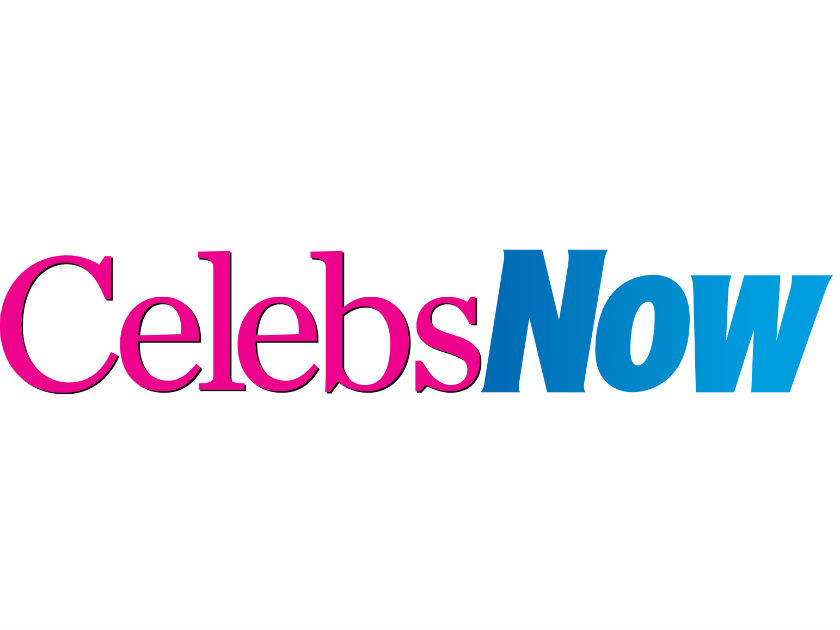 Celebrities are already out to support the star, with Vicky Pattison, Geordie Shore star and ex-I'm a Celeb camp mate, tweeting: 'I have never been prouder of my amazing friend @higeorgeshelley, no matter who you love my darlin, we will always love you-You brave human.'
Awww! Trust Vicky to bring a tear to our eyes!
I'm a Celebrity Get Me Out Of Here… NOW! Presenter David Morgan has also supported the singer, with 'Good for you George #BeYourself' but has pointed out something many people on Twitter are already saying:
'people in the 'showbiz industry' don't come out because forever they are 'gay actor' and not actor, 'bi singer' and not singer. Even in 2016.'
After leaving the jungle George Shelley was linked to TOWIE star Ferne McCann, though the romance ended after a few weeks. This lead many to speculate about George Shelley's sexuality.
George follows in the footsteps of other stars like Tom Daley by revealing their sexuality on YouTube. Tom ended up doing it to reveal he was with now-fiancé Dustin Lance Black.
Well done George Shelley! This is such a brave thing to admit to the world and we are super proud of you!
@TomCapon