Stop the press, people - the will-they-won't-they twosome have finally puckered up
George Shelley and Ferne McCann have been keeping us on tenterhooks with the whole will-they-won't-they situation ever since they first cosied up in the jungle and made us go 'awww'.
Well now we can report that, despite much downplaying of any potential romance, the I'm A Celebrity duo have suggested they actually ARE headed towards lovesville by sharing their first kiss!
George Shelley and Ferne McCann's cosy date night
Union J star George, 22, confessed that the close pals finally puckered up whilst a bit tipsy during a fun night out last week.
'I do fancy Ferne and there is sexual chemistry,' the singer says. 'We kissed properly for the first time on Thursday night at Winter Wonderland in Hyde Park.
'We had a few drinks, got a bit drunk and had a cheeky snog.'
Ooh, this is all very exciting! The reality stars did look pretty cosy when they posted a selfie from the outing and it's good to know that I'm A Celeb mates Vicky Pattison and Brian Friedman – who accompanied them for the trip – weren't total gooseberries.
Let's not go rushing to buy a hat just yet, though. George insists that he and TOWIE star Ferne, 25, won't be moving too fast with their blossoming relationship.
'There is potential romance but we want to take it slow,' he tells the Daily Star. 'It is weird not being with her 24/7.
'We both have separation anxiety and have been a bit soppy. We've been texting, messaging and FaceTiming each other all the time.
'I honestly love her to bits, I really do. But when you are in the jungle all your emotions are heightened, just like they were in The X Factor.'
Yep, we can see how that could totally make your head spin, George.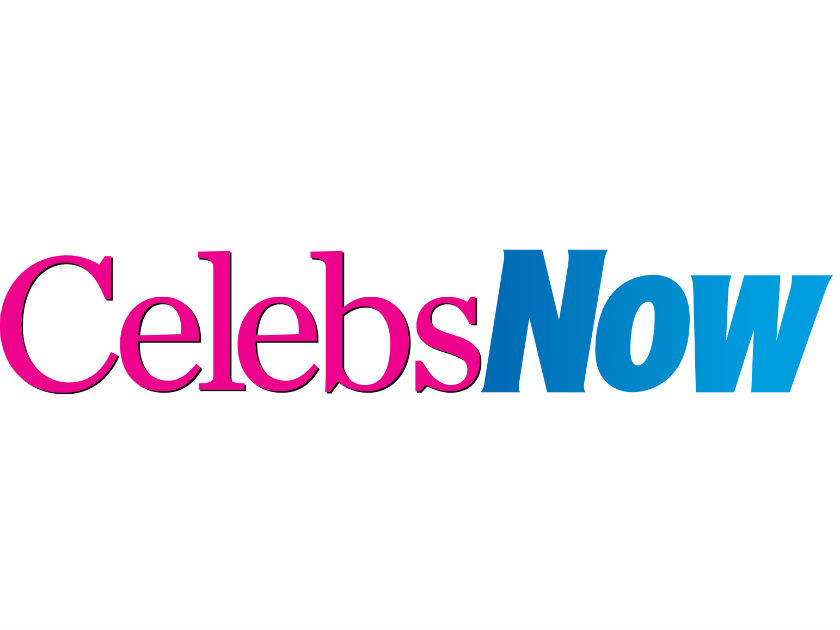 George says that, even though they're trying to 'work out' what their feelings are, he and Ferne want to spend 'all' of their time together.
This is becoming evident through the pair's social media activity. Earlier today Ferne popped up in a taxi selfie with George as they prepared for a cheeky shopping spree.
'Feeling Christmassy with @fernemccann 🎅🏼 She's off to go shopping… What are you going to get me? 😏🎁,' George captioned the snap. Oh George, what are you like?
Meanwhile Ferne also posted a photo of the pair and even pondered what their couple name should be!
'Londonnnn tings #gerne or #feorge ? Taxi #selfie 💜❄️🚕,' she wrote. Hmmm, think we like Gerne personally.
We can't wait to see what happens with these two next…
Anna Francis