George Shelley opens up about the bullying in his past
Oh boy, there hasn't been a bit of peace since everyone left the I'm a Celebrity jungle from the Duncan Bannatyne/Lady Colin Campbell wars, with legal suits and the word 'bullying' being thrown around by both parties.
But it's that word which has annoyed I'm a Celeb runner up George Shelley – particularly by Lady C, because George was severely bullied growing up.
READ THE LATEST CELEBRITY NEWS
Talking to The Mirror, George said he was bullied so badly that it put him into hospital with a broken wrist and forced to move school twice.
'I was bullied for being fat. My mum and dad broke up when I was quite young so me and my sister comfort ate a lot of food. I got really fat. It was insecurity,' he told the paper.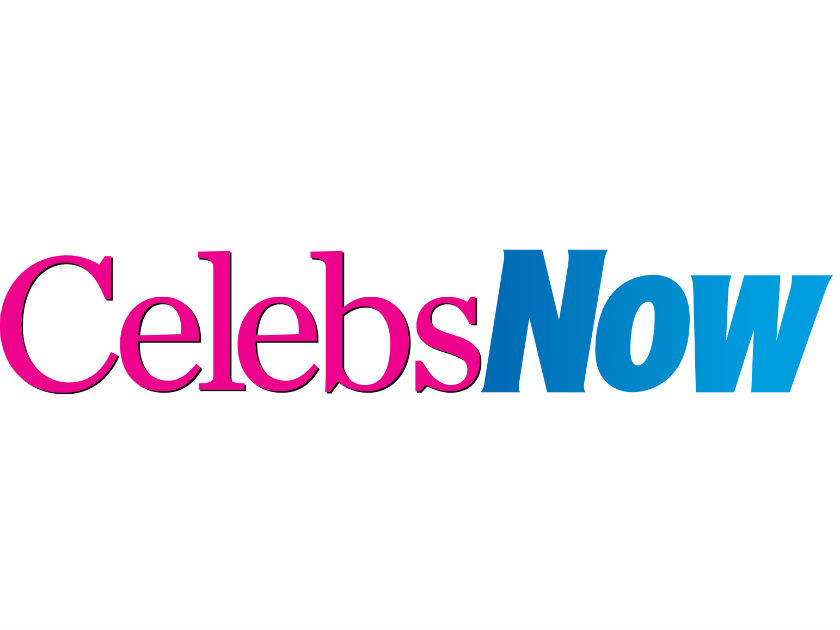 It was this abuse that he claims sets his experience apart from what Lady C said she suffered.
'They were proper nasty. One head butted me just because I was fat and I was eating chocolate.
'The same kid kicked a football at me, which broke my wrist. I had to go to hospital and ended up with a cast on it.'
Well Lady C certainly feels like she has been bullied, and that it continues to this day. Just this weekend, the aristocrat threatened legal action against Duncan's girlfriend Nigora Whitehorn over Twitter comments.
Nigora called her 'a wasted evil creature' and 'someone who had never had an orgasm, slept in separate bedrooms with weird man sad'. To which the Lady replied, 'This is defamatory and untrue. My Lawers will be in touch. You have no status with me. You are dismissed (sic)'.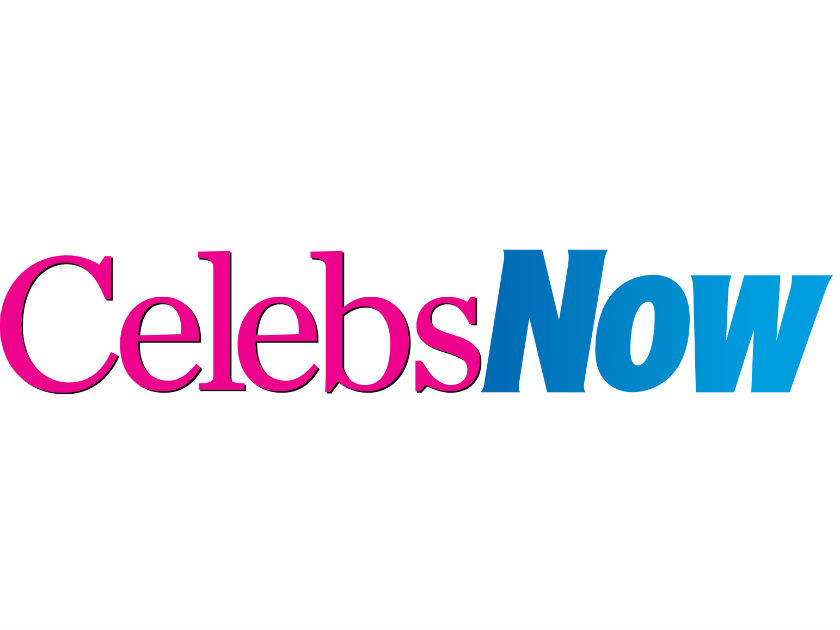 Her recent appearance on Alan Carr's Chatty Man saw more controversy with the star, with viewers accusing her of 'bad-mouthing' Princess Diana for saying she had to figure out how to be 'the perfect victim' in order to keep her children.
Regardless of the drama, George is having none of it. 'I think 'bully' is a very powerful word. If I see bullying, I'm not going to stand for it as I went through so much of it at school.
'I felt it was trivial arguing. It just seemed so childish. I can never imagine myself at that age arguing like that, and name calling.
'It wasn't bullying.'
MORE: Santa's Celebrity Naughty or Nice List 2015
As a successful member of a boyband, a British heartthrob and with a brewing romance with Ferne McCann, it's not surprising that George also admitted that his old bullies came crawling out of the woodwork once he got famous. 'I thank them, because they made me who I am today.' You go George, you tell them!
Tom Capon