The star got very emotional on Lorraine
George Shelley has emotionally opened up about the death of his sister Harriet for the first time.
The former Union J singer's sibling tragically passed away from serious head injuries aged just 21 after being hit by a car outside a Stormzy gig in Bristol last May.
And now George has revealed the heartbreaking moment he found out she was 'gone' and how he's struggled to cope ever since.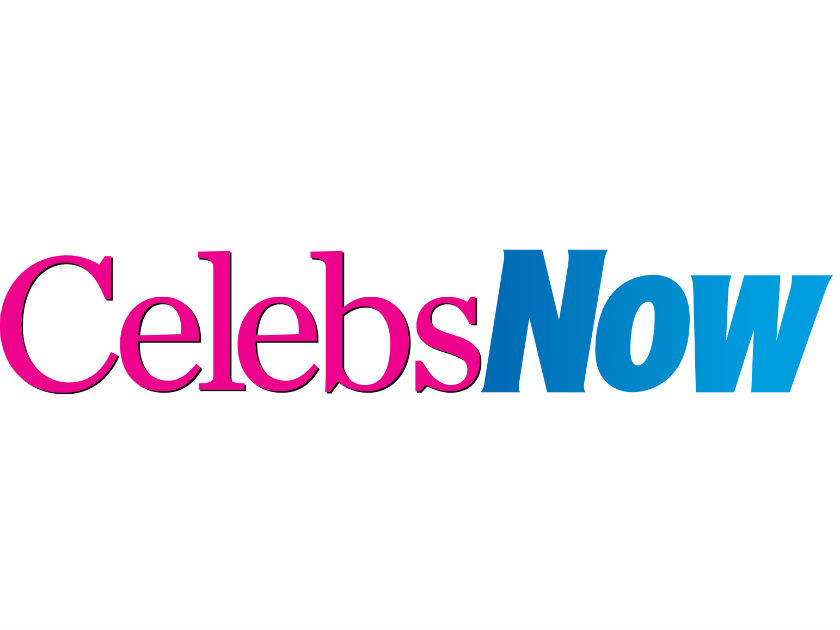 Speaking on Thursday's Lorraine, the 24-year-old explained: 'She was having a standard night out, just drinking, you have to be so careful with alcohol guys.
More: 'The s****est year of my life': Union J star George Shelley opens up about tragic death of sister
'So innocent. She just needed a wee. She ran out between two tour buses. It was nothing to do with the car. She fell back and hit her head on one of the buses'.
George continued: 'She was in ICU for a week, watching the brain pressure go up and down. It was like "she's gonna live".
'Then at the end we had a brain specialist in and they said even if she pulls through she's gone. It was just like wow.'
Holding back tears, the
I'm A Celebrity
star went into details about 'the worst nine months of his life' after his dad was left with serious brain trauma from a bike accident and he lost his job as a radio presenter.
'It wasn't just I lost my sister, I lost my job and my dad,' he bravely admitted.
'I wasn't eating. For so long, for months, I was in my bedroom, the lights were off, there were takeaway bags everywhere. It was a lot at once and I didn't cope with it. But I had my friends and my support system.'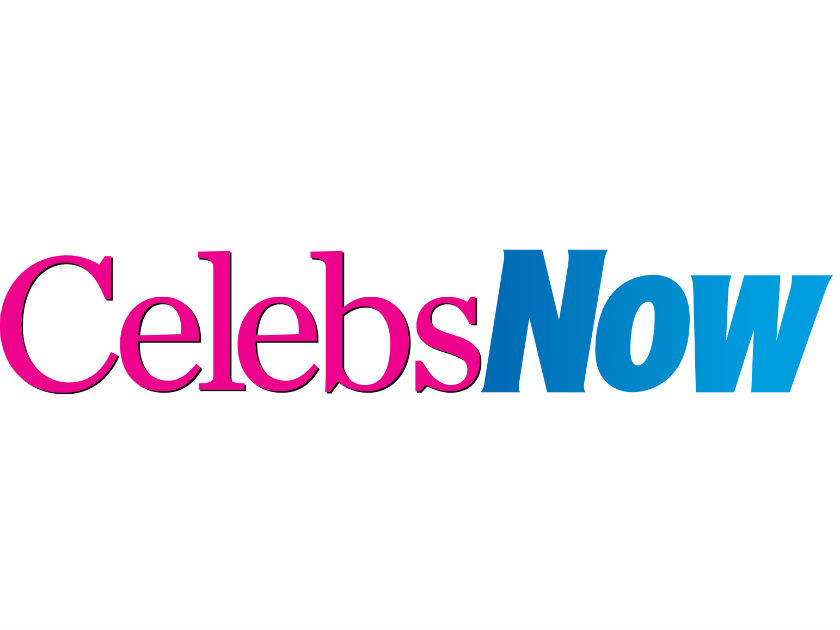 And fans were quick to praise the singer for his powerful interview, as one wrote: 'Good lad George brilliant interview on #lorraine keep going time is a great healer @higeorgeshelley'.
While another added: '@higeorgeshelley you were very inspiring! It's nice to see that through something so awful you are helping others'.
And a third agreed: 'So very brave of you to open up your emotions to help others. Thank you George for sharing.'
The telly star then went on to express his support for mental health charity MIND, adding: 'I've had a pretty rubbish year. I've experienced things I never thought I would ever have to experience and I've come out of it the other end after thinking it wasn't going to go like this.'
'I'm seeing colour again. I am now on my new planet. This is the beginning of something new for me. I love it.'
Our hearts go out to the brave star following a tough year.