Trouble in boyband-dom
Yesterday kicked up a boy-band drama storm as Union J revealed they KICKED OUT George Shelley from the band – and he's now hit back!
The 22-year-old originally joined three-piece band Triple J all the way back in 2012 on The X Factor, with bandmates Josh Cuthbert, JJ Hamblett and Jaymi Hensley.
But after his stint on I'm a Celebrity, George Shelley has seen his fame skyrocket, and he is now a regular host on Capital FM. But his new commitments didn't go unnoticed in the band.
Josh told The Sun: 'I wrote a really strong email. We basically gave him an ultimatum. It was "You're either in the band or you're not."
'Using a sporting analogy, he wanted to turn up to the big matches but not turn up to training.'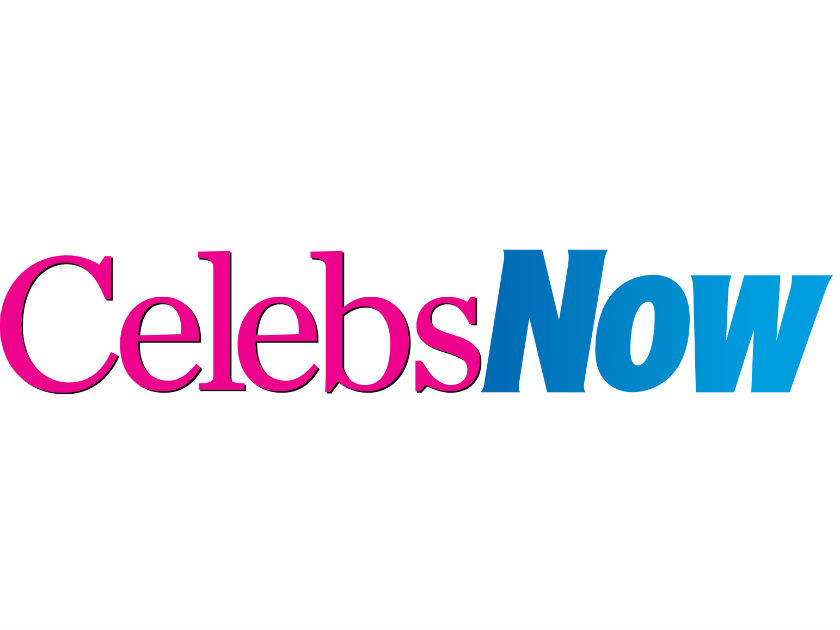 READ THE LATEST CELEBRITY NEWS
While Jaymi added: 'I am bitter about things that have happened. He wasn't putting his full effort in. One member is not bigger than the band and we feel that there should be no member who is bigger than the project.'
The I'm a Celeb runner-up has since slammed the accusations, saying it was a mutual decision so George could focus on his acting and broadcasting career. He also labeled them jealous!
His rep contacted The Mirror: 'He is now a regular part of the Capital FM Breakfast Show, hosted the Brits Red Carpet Live and recently completed shooting on BBC3's Murder in Sucessville. He is an utterly charming and hard working individual – not a diva in the slightest.
'The fact of the matter is that the other members of Union J are simply jealous he has achieved the start of an exciting new career and they have not. George had agreed to be totally magnanimous towards them, but unfortunately this has not been reciprocated.'
JJ Hamblett's girlfriend Caterina Lopez has jumped into the argument and branded George Shelley's jealousy claims as 'ridiculous.'
This is quickly blowing up into one, big old argument here.
Responding to the radio host's rep's comments that Union J's comments were because they are jealous of his success, the model hit back on Twitter.
She wrote: 'Ridiculous… He left because he did not care about his bandmates the Union J fans or the Union J vision.'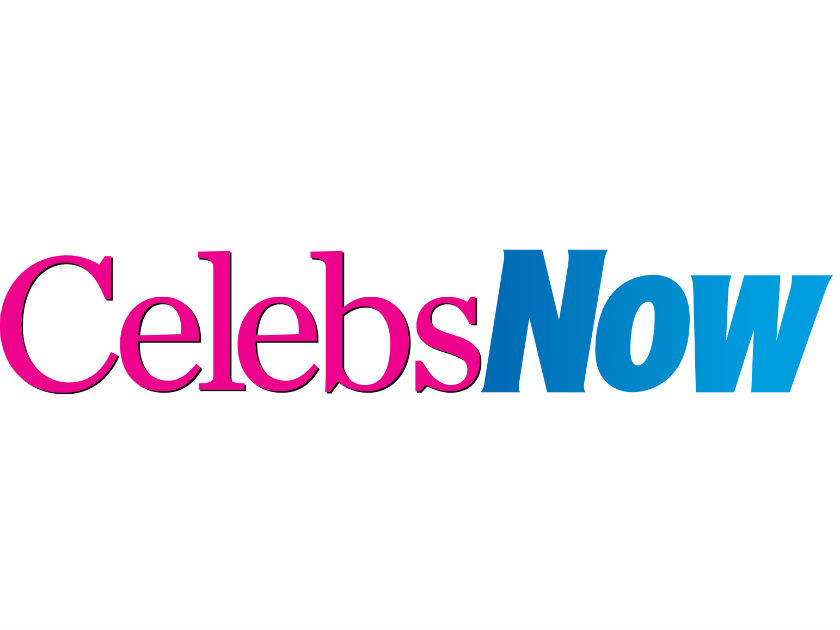 MORE: George Shelley opens up about his sexuality in emotional YouTube video
Yikes! Boy-bands falling out tend to carry more drama than having the whole family round for Christmas. Union J is a successful pop-band though, with four top 10 singles and a top 10 album since leaving the X Factor in 2012. It also looks like they're set to replace him with a new band member, with the rumour mill suggesting a certain Jake Quickenden…
Hopefully the boys can all have a pint and wait for it all to blow over.
@TomCapon