The former Union J singer could be getting a very interesting new gig
After his departure from boy band Union J earlier this year, George Shelley was determined to take his broadcasting career to a new high.
And luckily for George, it looks as if he could be getting to do just that, right back where his rise to fame began – with a gig on The Xtra Factor!
Read: All the Latest Celebrity News
The 22-year-old already has a steady role waking up the nation on Capital's Breakfast Show, alongside Dave Berry and Lilah Parsons. However, reports have claimed that George could be getting set for a new role a 'social media correspondent' when The X Factor kicks off for its 13th season in the Autumn – fancy stuff!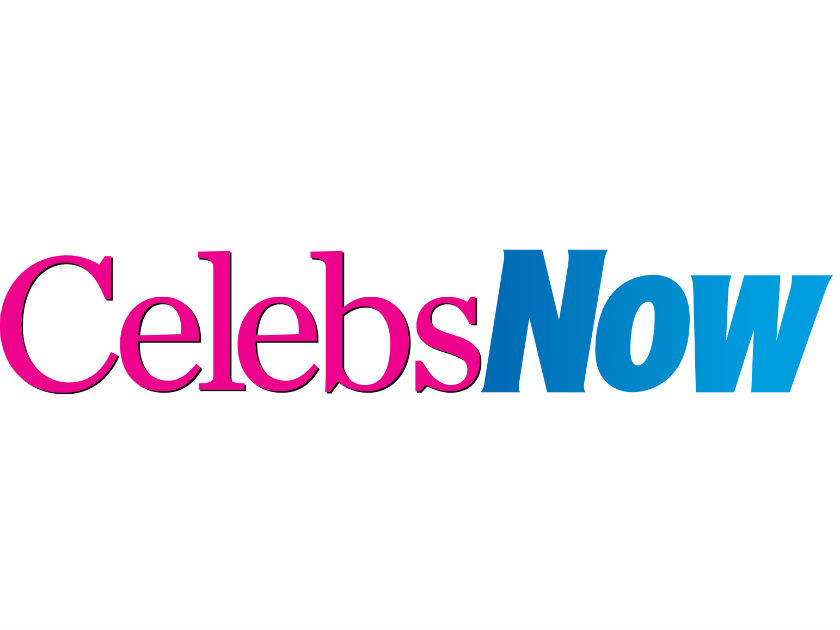 According to The Sun, the 2015 I'm A Celebrity finalist is in talks to take on the job as part of the franchise's continuing re-vamp – for one, the judging panel has changed once again, as well as the host!
'George was a huge hit when he was in the jungle and he has proved to be a capable host on Capital FM,' a source told the newspaper.
'With an ageing judging panel this year, producers hope George can keep younger viewers engaged.'
George is yet to comment on this directly – but conversely, ITV spokespeople told Digital Spy on Monday (6th June) that no final decisions had been made about the spinoff show's line-up at this stage, and that such reports were just speculation. Boo.
In any case, it would be a real full-circle moment for George to return to his old treading grounds – but this time, on the payroll. After auditioning for The X Factor as a solo artist, the Somerset-born lad was drafted into a band with Josh Cuthbert, JJ Hamblett and Jaymi Hensley, and Union J was born.
Though they didn't win, they gained a lot of fans and hit singles – but George made the decision to leave to pursue an acting and broadcasting career.
So surely he should make his TV debut right where his journey began? Sounds like a great idea to us…