Essex's hottest couple reveal the drama that is tearing apart the cast, and why they won't be rushing up the aisle anytime soon…
Georgia Kousoulou and Tommy Mallet have gone from strength to strength since getting together two years ago on The Only Way Is Essex. They moved in together last summer, bought a dog and are so far the only couple to have met on the show and avoided the so-called 'TOWIE curse'.
Now is kept waiting to speak with the busy pair for several days due to their filming duties on the new series. But when we do finally pin them down, Georgia, 25, is full of apologies and chats away at 100 miles per hour.
Tommy, 24, is the reserved one of the two, but he clearly 
is smitten with Georgia and is extremely protective when discussing their relationship. The duo are just back from filming a special in Tenerife, where they were shockingly 
set upon by a group of thugs 
outside a McDonald's one evening. Here, the reality stars open up about their ordeal, and why, despite being happy, marriage and babies are a long way off…
Tell us the gossip from Tenerife – was it plain sailing or were there lots of arguments?
Tommy: It's all going off. There's not a lot we can tell you – you're going to have to tune in! It was an eventful trip.
Georgia: Yeah, it started off smoothly and then it became 
a nightmare.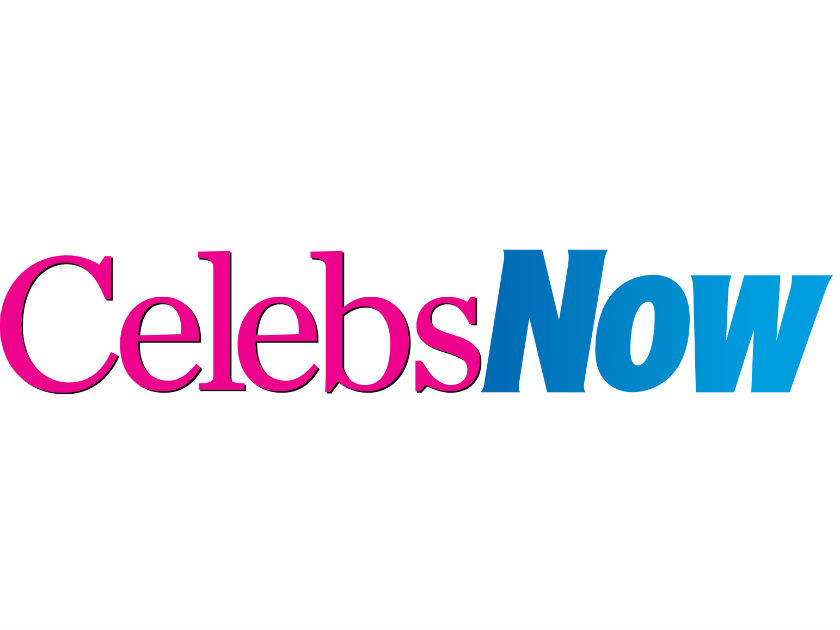 Is everyone mates or have there been fallouts?
T: The boys are alright, but 
towards the end it went a bit funny.
 A new girl, Amber Turner, came along and stirred things up. Someone dropped 
a bomb and it caused huge problems. TOWIE is becoming like The Hunger Games. It's 
bad, man.
What about the girls, 
has there been tension?
T: The girls have been fine.
G: Yeah, it's been more of 
a problem for the whole group.
Have you met James Lock's new girlfriend, Yazmin Oukhellou? Is she someone you think you'll get on with?
T: I don't really know her that well, but she seems alright.
G: I only met her briefly, but 
she appears to be a nice girl 
and James seems happy.
READ THE LATEST CELEB GOSSIP HERE
Is it weird filming without Danielle Armstrong? Do 
you miss her?
T: Yes, Dani was a very big character for TOWIE. She's 
very opinionated.
G: I miss her, but I know she 
is happy, so that helps. She 
felt it was her time to go.
Who will fill her role now?
T: Everyone wants it. Georgia will get it.
You were involved in an unprovoked attack at
a McDonald's in Tenerife – what happened?
G: I can't go into it for legal reasons, but the boys were amazing. We are over it now.
T: I can't remember much 
about it. [To Georgia] You are still pretty and you ain't got 
a scratch on you, you're fine.
Why do you think TOWIE stars are often targets of violence? 
It seems to have happened quite a few times now…
G: I don't actually think it has anything to do with TOWIE. 
I just think you can be in the wrong place at the wrong time. It can happen anywhere.
T: I think one attack during a series is not
a big incident, to be fair.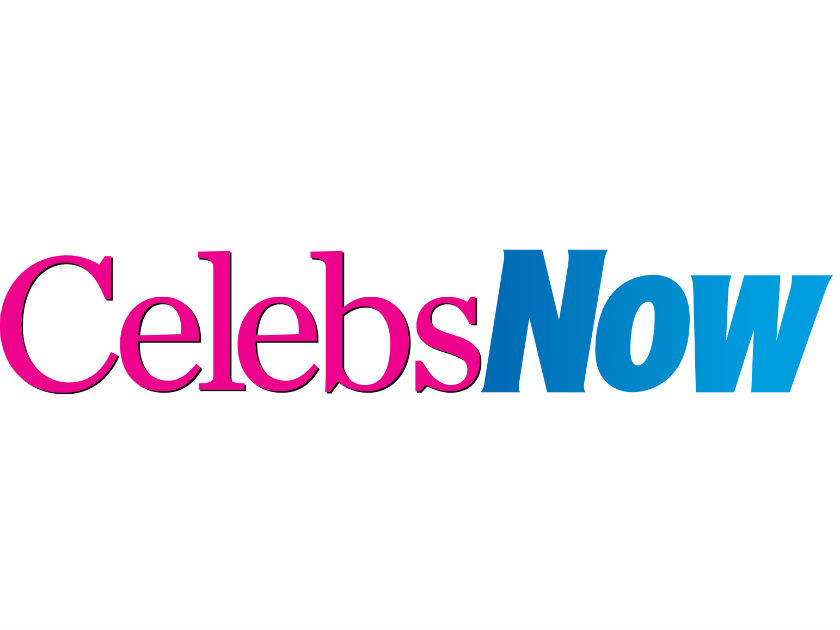 How do you both avoid the 'TOWIE curse'?
T: Don't cheat!
G: Everyone talks about 
a 'TOWIE curse', but I've always said I don't believe in it! It's about the person and the couple –if you are going to cheat, you are going to cheat regardless. The only difference is, when you're on TOWIE, everyone knows about it. I'd never cheat on a partner and nor would Tommy. We're a team and nothing can break that.
When will you get married?
G: I would like to know the answer to this myself!
T: I've got more to achieve first. The thing with reality TV is, 
a lot of people do things to get magazine deals, and I'm not like that. I am setting my life up with Georgia. Putting a ring on her finger to get a few tweets ain't going to cut it. I've got a few more houses to buy first [laughs].
How would you like Tommy 
to propose?
G: Hopefully, it will be a secret and I won't know about it beforehand. Obviously, we talk about it, and I think every girl makes hints and shows a boy 
the ring and tells them how they want their wedding to be, but 
we are enjoying every stage of our relationship. We moved in together last summer and we're just taking everything as it comes. Although, I can't wait 
to be engaged and to plan our wedding, so when it happens 
it will be really nice!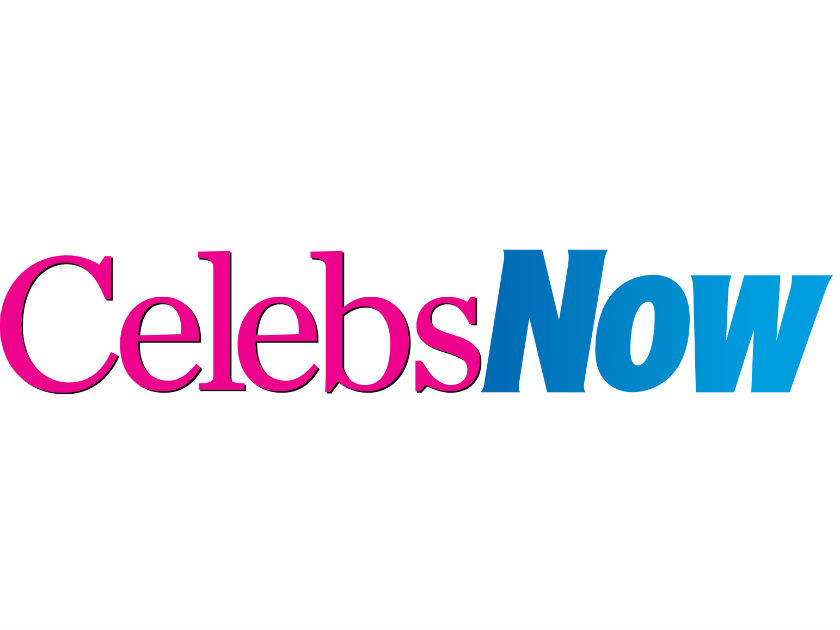 Will you turn into Bridezilla?
G: What's that?
You know, a bride-to-be who turns crazy and monstrous planning her wedding?
G: [Laughs] I think I will be obsessed with it! You know how you dream about your wedding day when you're a little girl? 
I just want it, definitely.
FIND OUT MORE ABOUT TOWIE HERE
Will you have a massive day, with a glamorous white dress?
G: Naturally, it will be big, because my dad is Greek and 
my mum's Irish, and they have massive families. Tommy's family are Irish as well, so we'll either do it big with everyone there, or it'll just be us and the dog. There's no in-between.
Do you both want babies soon?
G: I don't feel I'm at that stage yet. When it happens, it happens, and it will be amazing, but right now I'm just focused on the show and want to take it all one step at a time. I hate rushing things.
T: There's no rush, man. Let's get a perfect life first.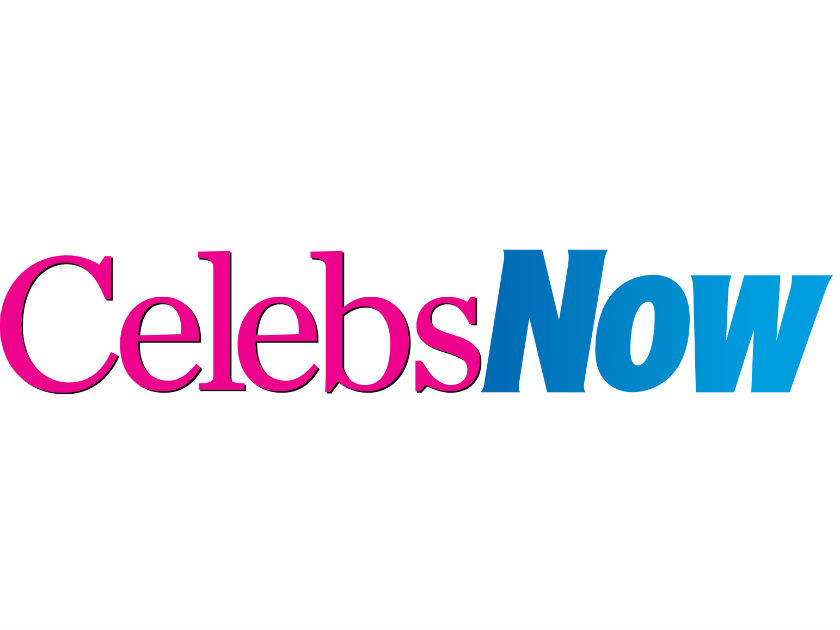 Now you are living together, how do you keep that passion alive in the bedroom, and your relationship fresh and exciting?
T: I don't talk about that stuff – it's not a gentlemanly thing to do.
G: We're just like a normal couple – we are young, we have our date nights, but we also 
like our nights in. We are best friends. Communication is key.
Is Tommy romantic?
G: He is, but not soppy. 
We don't do PDAs, but personally I don't like 
things like that.
T: I am, sort of. Georgia has always loved Pomeranians, so 
I bought her one called Monkey – she nearly had a heart attack.
What's the other person's worst habit?
T: She takes too much of the wardrobe up!
G: I don't like the toothpaste situation. It bugs me. He brushes his teeth and [to Tommy] you don't put the 
lid on the toothpaste, and it goes all down the sink and 
I have to clean it.
Who's the messiest?
G: [To Tommy] You're going 
to say me.
T: We're both quite clean, 
to be fair.
G: I have a lot of clothes, but 
[to Tommy] you have a lot of shoes! But you do the hoovering quite a bit, so I can't complain too much.
Do you argue much?
G: We don't have major rows, where you don't talk for days. 
I can't stand all that. If I've got the hump, I tell him and get it out in the open, and then we 
are over it. Life is too short.
T: We hardly ever argue, and 
if we do it's over minor stuff.
Do you fart in front of each other?
G: Definitely not. You can get comfortable with each other and that's fine, like I don't wear make-up. But no, I think you should keep that to yourself.
T: [Tone changes] This is a bit personal for my liking!
Do you work out together?
G: We have the same trainer, but I always think I'm better then him and he thinks he's better than me. [Mimics Tommy's voice]: 'Georgia, that's not how you do it.' 
So I like to get in 
my own zone.
How do you deal with temptation? You must have gorgeous girls 
and guys throwing themselves at you all the time when you're out…
G: When you're happy in 
a relationship, you don't even see that. I think when you start looking at other people that's when you know you shouldn't be together. We are so not like that.
T: We are soulmates.
The Only Way Is Essex is on ITVBe 
at 10pm from Sunday 5  March