Reports claim the ticket sales for her new theatre tour have been an utter flop
Georgia May Foote doesn't seem to be having the best of luck at the moment, poor lamb.
First she splits from Strictly Come Dancing's Giovanni Pernice, then rumours that he was getting close to his new dance partner and her mate, Laura Whitmore, emerged. But now she's had a fresh blow in the form of reports saying she's had poor ticket sales for her upcoming UK tour.
Georgia is taking over from Pixie Lott when the West End production of Breakfast at Tiffany's leaves London's Royal Haymarket Theatre next week to go a UK  tour. But shocking new reports say ticket sales have been so bad, that on the opening night just eight tickets in the upper circle have been sold.
EKK!
According to The Sun, while the Milton Keynes theatre has a capacity of 1,440 people – the theatre will be only half full for her debut as 696 tickets have been left unsold.
Less than half of the circle tickets have been picked up by punters and 66 seats will be left empty in the stalls.
Oh, poor Georgia, this is NOT what she needs.
A source told the paper: 'It's woeful just how empty the theatre will be for Georgia's stage debut.
'Pixie sold a record-breaking amount of tickets, so Georgia's ticket sales in comparison are just embarrassing.
'Bosses are hoping Georgia's ticket sales will quickly pick up once the reviews are out but the opening night is going to be a bit quiet.'
Georgia, 25, is remaining defiant though – and why shouldn't she?
Not only has she denied the report saying it's 'a load of crap' but since her split from the Italian dancer, she has been seemingly LOVING the single life posting endless snaps on Instagram. 
The pair called it quits last month after dating for just under a year. The pair were partnered on last year's Strictly Come Dancing.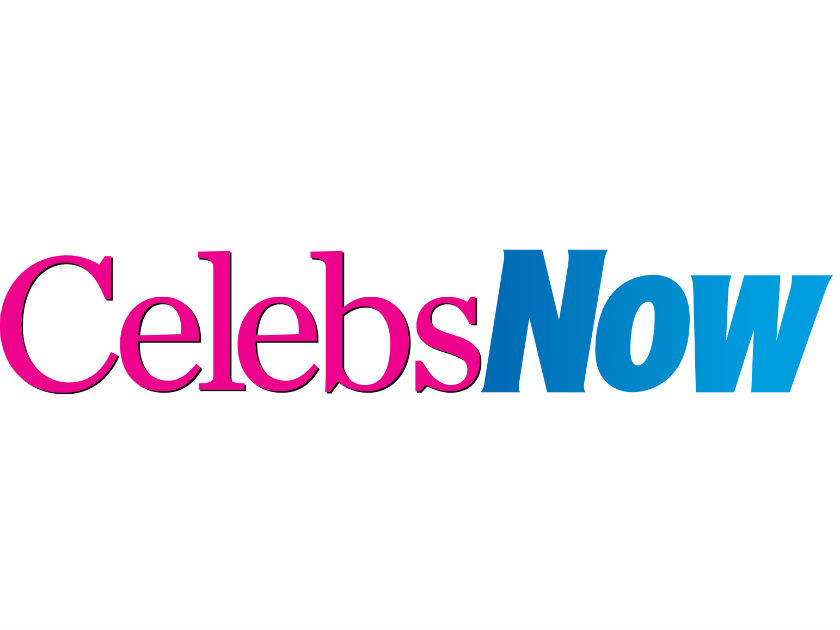 They announced the news in a statement that read: 'It is with great sadness we have decided to split up. There is nobody else involved.
'Although it was not an easy decision to make sometimes you realise that it is better to be friends and this is one of those times.
'We both have very busy work schedules for the rest of the year so we are both going to focus on our upcoming projects and we wish each other well for the future.'
Nice to see there was no hard feelings.