Things have been a little awkward since Georgia and Giovanni's split
Georgia May Foote has been throwing herself into her work schedule following her split from boyfriend Giovanni Pernice in August and she's clearly staying focused on her goals.
The actress shared an inspiring message with her Instagram fans on Tuesday in which she hints that she's determined to pursue her dreams despite her heartbreak.
Georgia May Foote leaves home shared with Giovanni Pernice
'Dreams don't work unless you do,' the image reads.
Georgia, 25, simple added an emoji of the 'okay' hand gesture as her caption.
The thoughtful post sparked lots of supportive messages from her fans, who have continued to have her back following her sad break-up from Giovanni.
Georgia admitted when the split was announced that she was having a 'hard time' and unfortunately moving on has been made that bit trickier for her given the speculation surrounding Gio's relationship with his new Strictly Come Dancing partner Laura Whitmore.
Laura happens to be a friend of Georgia's but there were rumours recently that the pair had come to blows over Laura, 31, sharing photos of Gio on social media.
Both girls laughed this off on Twitter yet it's clear that their relationship has been put under strain by the situation.
Laura has opened up about the drama and admits that Georgia DID unfollow her due to the awkwardness of it all.
'She did. But she's following me again now,' the Irish presenter explains. 'It's complicated.
'I understand she doesn't want to see pictures of her ex. But everything gets blown out of all proportion.'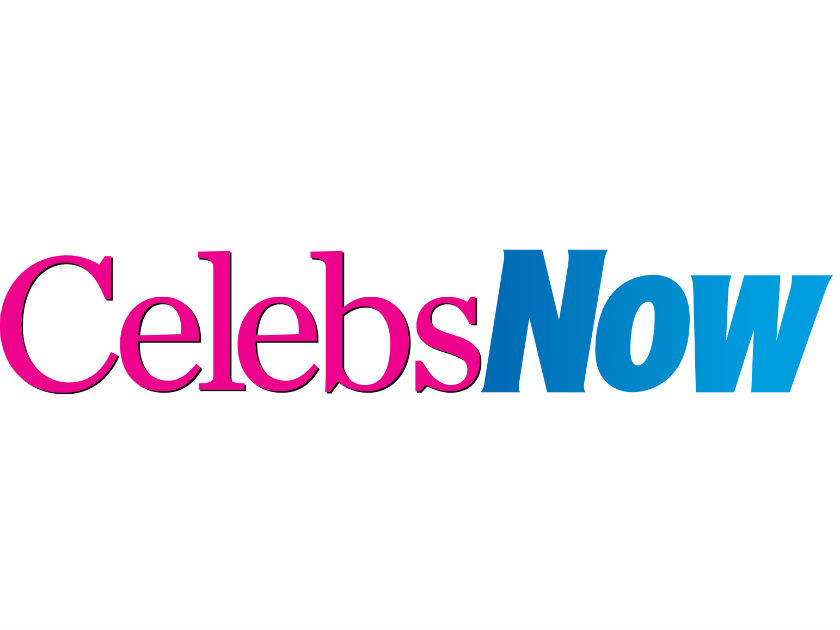 Laura – who has completely denied any sort of romance with Giovanni – is deeply upset by the speculation and says it put a real dampener on her Strictly experience from the start.
'I wanted to do Strictly because it's a family audience,' she tells You Magazine. 'There will be a lot of people who don't know anything about me.
'It's the one show where people get a chance to see you for who you are.
'And then this whole thing with Giovanni blew up in my face. I couldn't believe it could all go so wrong, so fast.
'Georgia – who is a good friend of mine – has been lovely but I felt things had been spoilt before I'd even got a chance to start.'
She says it's also affected her partnership with Gio as it's made her 'self-conscious', though he's encouraged her not to let the gossip get to her.
Despite this, Laura and Giovanni have received good scores from the Strictly judges and remain in the competition.