The couple are making some space in their London pad
We've never seen many similarities between Georgia May Foote & Giovanni Pernice and KimYe – but in a new picture, Team GG have echoed the Wests in the most random way…
In a 2012 episode of Keeping Up With The Kardsahians, Kanye West infamously encouraged his then-girlfriend Kim Kardashian to declutter her wardrobe – and by 'encouraged', we mean brought over his very own stylist, heaps of bags and nearly emptied Kim's closet entirely.
Perhaps Giovanni caught a rerun – as it now seems he's helping Georgia to do the same!
More: 'Are you engaged?!' Fans excited as Georgia May Foote posts pic wearing a VERY  sparkly ring 
Read: More Celebrity News 
The 25-year-old actress posted a funny photo to her Instagram on Thursday afternoon, midway through the universally painstaking task of wardrobe clearing:
'I hate doing wardrobe clear outs thanks to @pernicegiovanniofficial for being brutal', she captioned the post, showing her slumped over a big pile of clothes – and judging by its size, it looks like Giovanni's helping her kick a LOT of items to the kerb!
Fans have chimed in with their sympathies ('Oh no I hate doing that!') and offers to take the clothes off her hands ('Fancy sending them all to me?') alike, but if you were wondering whether Giovanni feels any remorse for keeping such a firm stand on the decluttering process, the answer is… nope!
In response to Georgia's 'brutal' comment, Giovanni agreed with a simple 'Yes!!!!' – with five of those 'naughty purple devil' emojis. Ooh la la…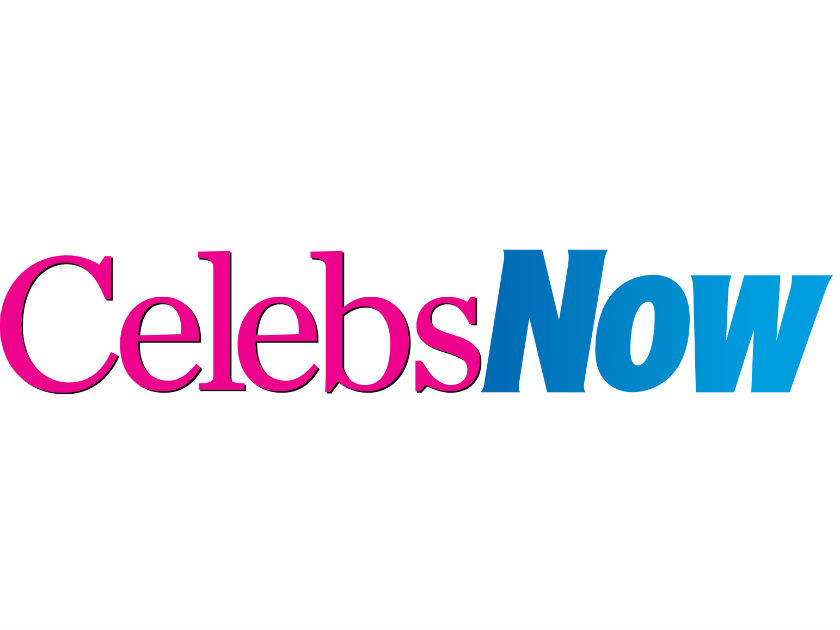 More: Stephanie Davis and Jeremy McConnell welcome their first 'baby'!
More: Charlotte Crosby shows off her brand new home – and it is house GOALS
Ever since they moved to London in February, following the end of the Strictly Come Dancing tour, the pair have kept us posted on their cute antics as a co-habiting pair: from food fights, to sunny mornings in the garden. And now, spring cleaning.
Never mind, Georgia – when you're done, at least you know that there are plenty of fans who'd love to give all your departed clothes a loving home. So, there's that!