Please say it's so!
Georgia May Foote and Giovanni Pernice are really a couple that the public are rooting for – they're super cute, so in love and they fell for one another in front of our very eyes.
Add this to Georgia's preference to wear a ring on *that* finger, fans, followers and eager romantics alike have been speculating about whether they're engaged for quite some time – and now a new set of pictures has stoked the fire even more!
More: Georgia May Foote's fans sent into a spin with ring picture 
Read: More Celebrity News 
On Tuesday, both took to their Instagram accounts to share pictures from a lovely day with Georgia's family.
However one picture has managed to spark more excitement than others:
https://www.instagram.com/p/BEGuW4WjRuj/?taken-by=pernicegiovanniofficial
Four words: check. Out. That. ROCK!
Georgia is sporting a new piece of glitz on her left hand – a beautiful ring, with a diamond gleaming at the top.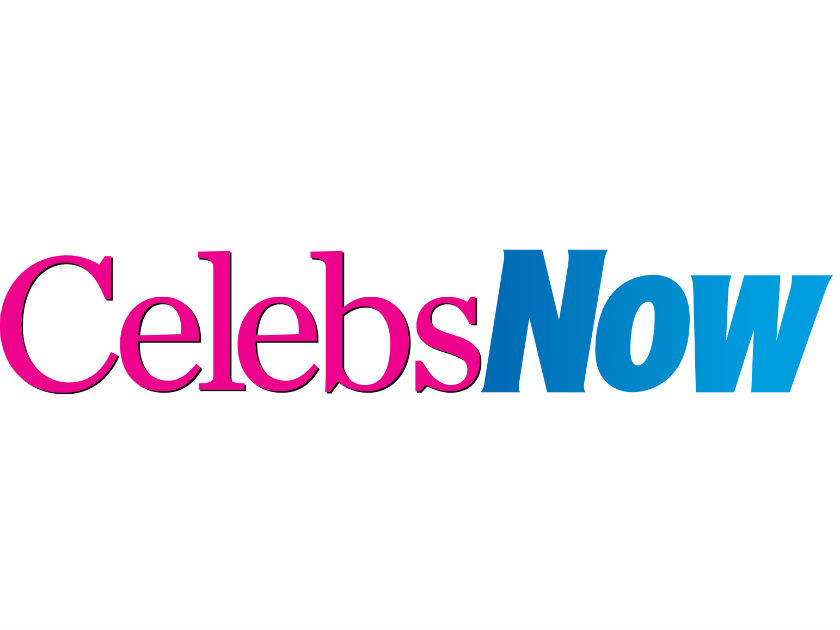 Many fans of the couple have commented on the picture, with the only logical question that leads on from a picture of a brand new diamond ring in a couple's picture: are you engaged?! 
It's worth noting, however, that it's a custom in Italy for engaged and married women to wear their jewellery on their right hand, as opposed to the right like in the UK. Seeing as Georgia has previously worn a non-engagement ring on her left hand, it's possible that this is just a new, piece of bling that happens to be on that finger – with no promises of knot-tying in the near future.
Sadly Giovanni put the rumours to bed by taking to his insta and writing: 'Guys we are not engaged… This is a ring which means,in my tradition, that we are together..? thanks for all the lovely comments!! we are really happy together !!'
More: Georgia May Foote and Giovanni Pernice get loved up on first holiday together
So maybe we'll have to wait a bit longer. Either way, we know that these two are completely head over heels for each other – as proven by Georgia's next post – Giovanni, in a suit, looking smoulderingly straight to camera:
https://www.instagram.com/p/BEGtniLS__B/?taken-by=georgiamay112
Seemingly speechless, the 25-year-old actress simply captions it with the stunned and love-heart eyes emojis – because really, what else is there to say when you're looking at a face like that!
So, even though they're not engaged we wish them all the best – and as always, that they keep the cute pics coming – because we all need some good ol' relationship goals now and then!