Her fears were greatly exaggerated
Georgia May Foote has responded to rumours that she is worried about her pal Laura Whitmore being partnered with her ex-boyfriend Giovanni Pernice in Strictly Come Dancing.
It was said that the Coronation Street star had fears that the pair would get together in the same way that she did while competing on the dancing show last year.
But it seems those fears were slightly exaggerated as Georgia wrote, while the pairs were announced, on Twitter: 'Good luck to all the @bbcstrictly 2016 cast and crew on their launch show tonight! Sending all my love! Im sure its going to be incredible. [sic.]'
She added: 'And I would just like to wish @thewhitemore and @pernicegiovann1 good luck. Please do not believe the crap you read! Shes a beautiful person.'
https://twitter.com/georgiafoote/status/772149851287068674
READ THE LATEST CELEBRITY NEWS
Reports emerged that Georgia May Foote, who'd been hanging out with Laura only a few days ago, was worried due to her recent split with Giovanni.
A source told The Sun: 'Georgia knows just how intimately the couples have to dance and is terrified that Giovanni might hook up with Laura.
'She is devastated that they are no longer together and struggling with the thought of Giovanni getting up close and personal with a friend of hers.'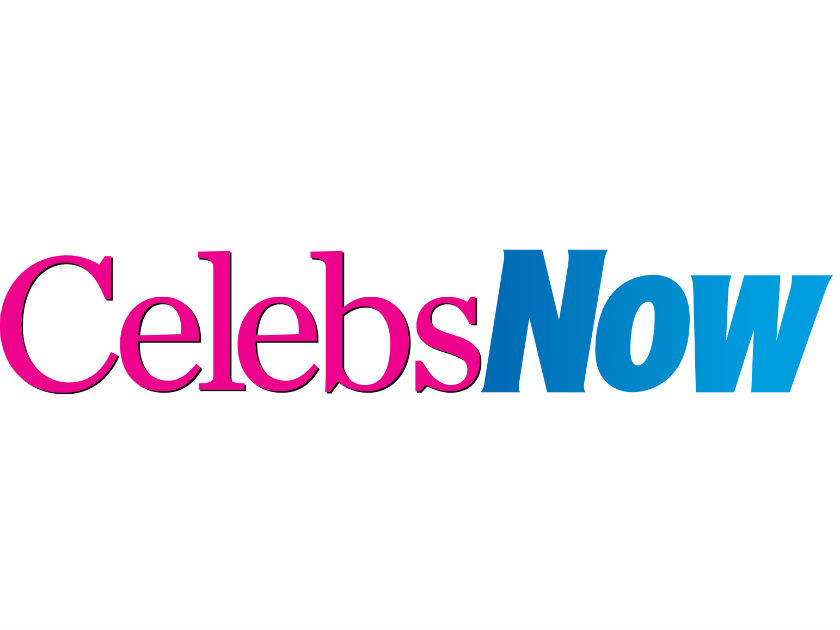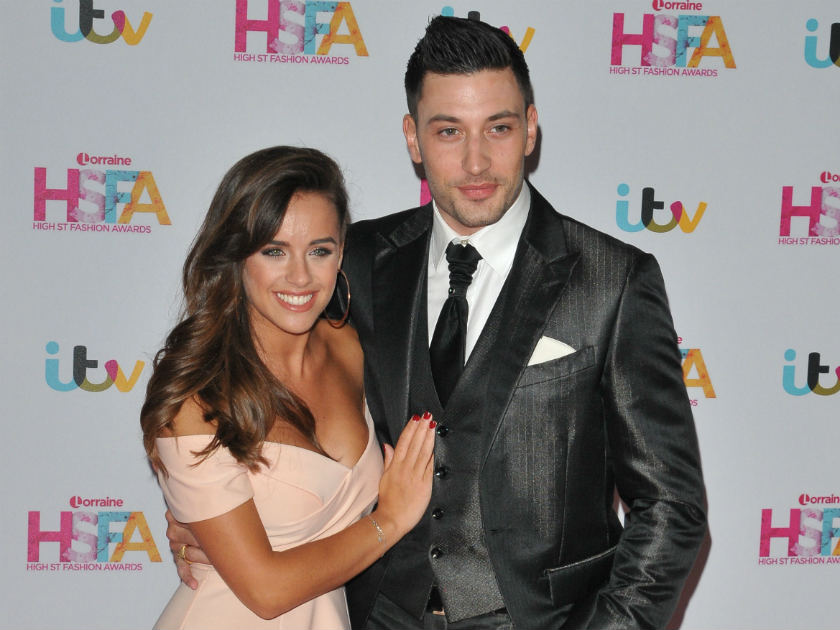 The pair split last month after just under a year together. Georgia previously broke up with ex-boyfriend Sean Ward after sparking a romance with her dancing partner.
The 25-year-old broke the news on Twitter: 'It is with great sadness we have decided to split up. There is nobody else involved. Although it was not an easy decision to make, sometimes you realise that it is better to be friends and this is one of those times.
'We both have very busy work schedules for the rest of the year so we are both going to focus on our upcoming work projects and we wish each other well for the future.'