Springtime spooning
The days are getting longer, the weather is warming up and the sun's coming out to play at LEAST twice a week. That's right, everyone – spring is well and truly upon us, and that means there's no better time to be loved-up and snap-happy.
Take Georgia May Foote and Giovanni Pernice – these two don't exactly hold back when it comes to showing the world their romantic *feels* – but it seems as if the happier weather has really kicked their penchant for PDA into overdrive.
More: Georgia May Foote has said the cutest thing about boyfriend Giovanni Pernice!
Read: More Celebrity News
On Monday, Georgia posted a super cute snap of the two of them snuggled up: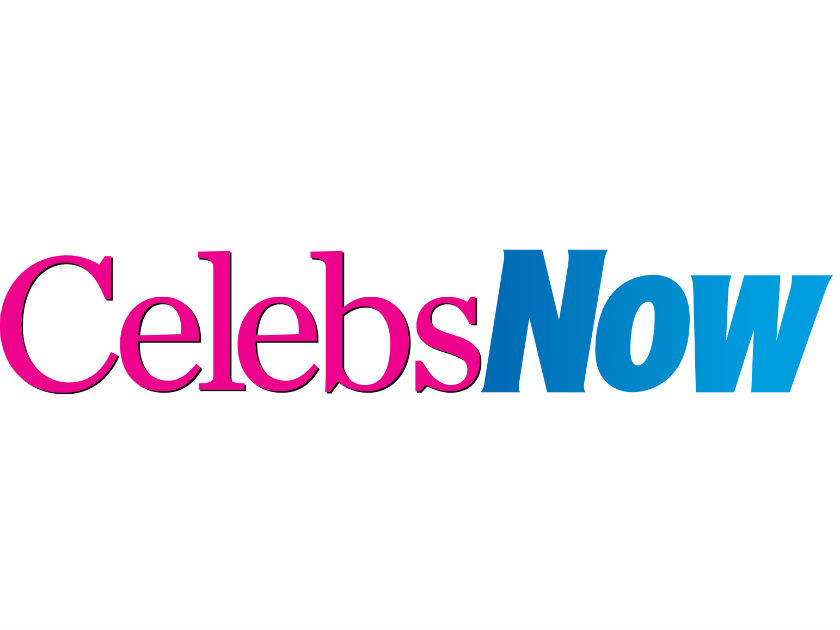 'You'd both make stunning kids!' quipped one user, while many others also jumped in to comment on what a beautiful couple they are. And though they're both giving us moody glares, it's hard to disagree!
The couple, who got together soon after the Strictly Come Dancing final in December, recently hit a major milestone in their relationship by moving into their very own place at the end of February.
After christening the rooms in their new pad with the, erm, interesting method of food fighting, they seem to be nicely settled in – and Georgia, 25, took to her Instagram account earlier on in the day to show us all their London morning view.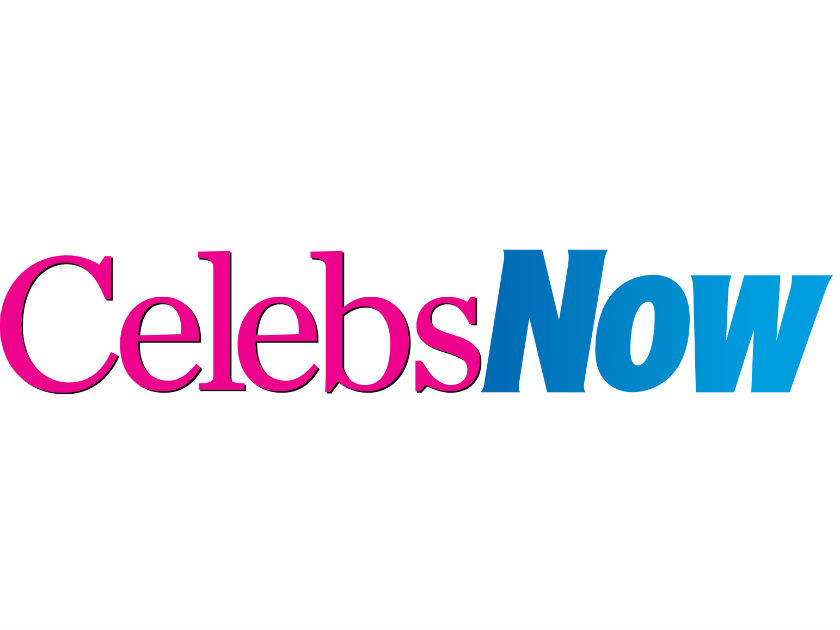 'Good morning London' she captioned the shadowy shot, with a heart-eyed emoji to really emphasise how beautiful she thinks her new garden is.
Sunshine, snuggles and an Italian hottie to experience it all with – Georgia's week's off to a better start than all of us!