We're guessing she hates the crop top trend going on right now...
Mostly all of us are a bit scared of something. The dark, wasps, clowns…but Georgia May Foote has just admitted her biggest fear and it's utterly bizarre.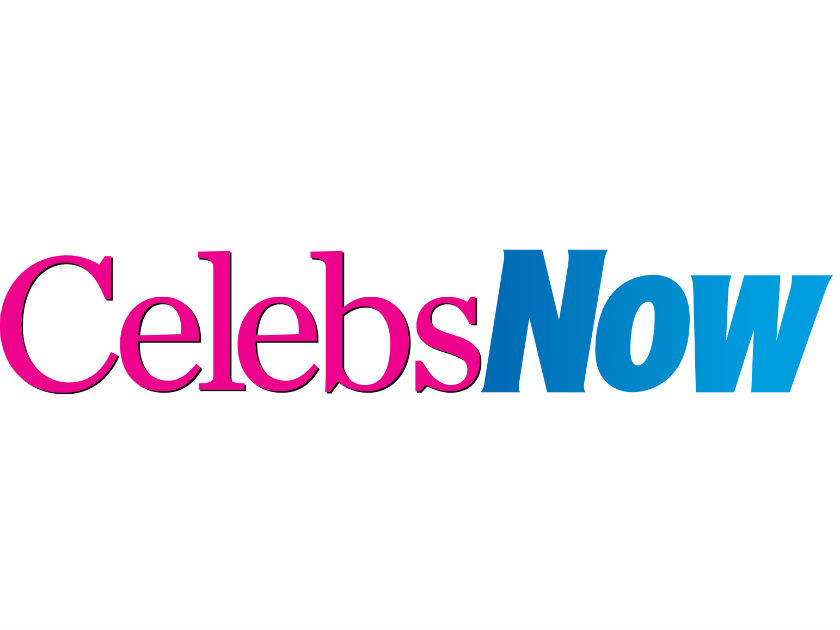 Yes, she's scared of spiders (aren't we all) but there's one thing that terrifies her even more than our eight-legged friends. Belly buttons!
Yup, you read that correctly. The 27-year-old it utterly petrified of our tummy numbs!
She admitted her phobia to her 333k Twitter followers saying:
But while some of her fans were sympathetic, others just found it down right odd…
See,  weird, right?
But while she might be scared of tummy buttons, that hasn't stopped her showing her's off while on holiday in Mykonos  recently. And while she was at it, she made us green with envy by how good she looks in a bikini…
We don't know what you're scared about G, you have a great belly button. At least it's not a mega outtie or hairy with fluff in it!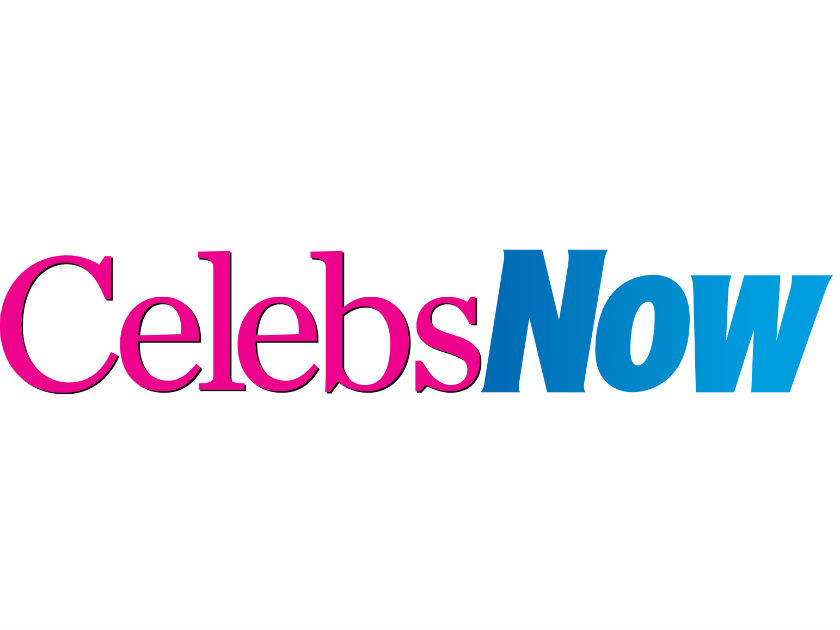 The former Corrie star's love life has also recently been put under the spot light when Love Island's Chris Hughes seems to confirm they were a couple and that she'd even met his parents.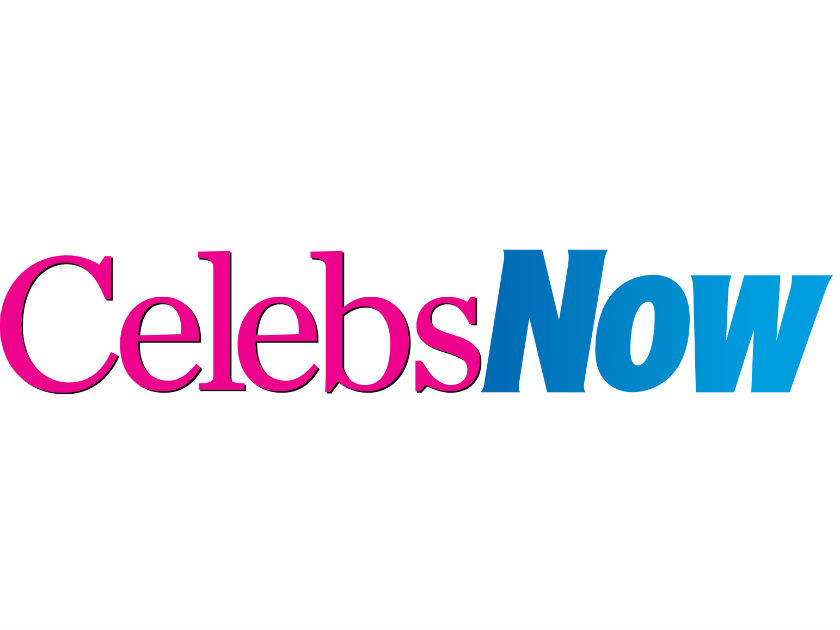 In a video Chris admitted: 'She is an absolutely stunning girl – she is a beautiful girl inside and out. She is one of the nicest girls I have ever met, genuinely. Obviously she lives up north and I live down south – even though you may not think it is that is a difficult situation.'
CHRIS HUGHES ACCUSES OLIVIA ATTWOOD OF CHEATING ON HIM FOR 8 MONTHS
He goes on to add, 'But you know what I have taken her to the farm; she has seen the horses, seen the cows – and we've been on a few dates so yeah she's a good girl.'
When the news broke, it also seemed to be news to Georgia that they had anything more than a friendship going on. She took to Twitter and wrote…
Chris was then forced to clarify what he said by Tweeting…
AWKS. We're guessing he won't be showing off his belly button to her anytime soon!