Look who Georgia's smitten with now!
Georgia May Foote has been making the most of the single life of late but that hasn't stopped her from developing a little crush.
The actress – who split from Strictly Come Dancing's Giovanni Pernice in August – confessed to having the hots for someone VERY different to her ex via Instagram on Wednesday night.
Georgia May Foote focuses on 'dreams' as Laura Whitmore speaks out
Because this time it's a lady she's crushing on and it's none other than model and actress Adriana Lima!
Georgia, 25, posted a sultry photo of the Brazilian star and cutely gushed about her as she gave her the title of her Woman Crush Wednesday gal.
'Absolute wcw @adrianalima 😍 #thoseeyes,' a smitten Georgia said.
Many of the former Coronation Street star's fans agreed with her choice of crush, with some actually suggesting that Georgia bears a bit of a resemblance to Adriana.
'Omg you actually look like her😮 both gorgeous!😍😍,' one admirer commented, whilst one added: 'She looks just like you!!!!!'
Meanwhile another fan wrote: 'Not a patch on yours @georgiamay112'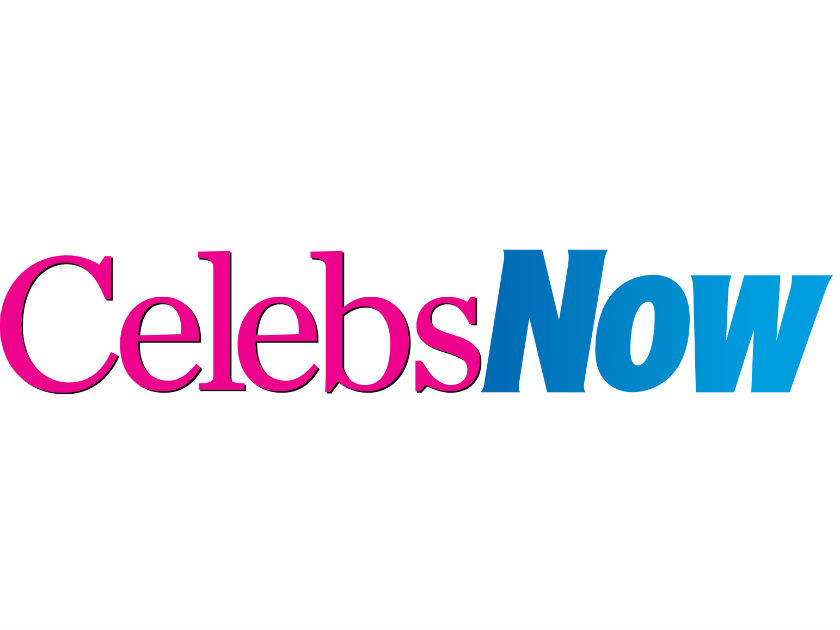 Awww. It's not the only girl crush that Georgia seems to have developed lately, with the brunette star hanging out with some famous ladies following her shock split from Giovanni.
Since becoming a single gal the actress has been seen enjoying girlie nights out with the likes of Daisy Lowe, Caroline Flack and Ashley Roberts.
Her friendship with Laura Whitmore has come under a slight strain though given that the Irish presenter is now paired up with Gio on Strictly, resulting in Georgia briefly unfollowing her on social media.
Laura spoke out about this earlier this week and says that everything is fine between them now thankfully.
'She's following me again now,' she tells You Magazine. 'It's complicated.
'I understand she doesn't want to see pictures of her ex. But everything gets blown out of all proportion.'
All relationship dramas aside, Georgia is working hard on her career right now and is staying focused on what's important.
The actress shared a sweet quote with her followers this week reading: 'In moments of doubt, trust your gut, hug your dog, and eat a donut'
She then added: 'And then have a cup of tea. Problem solved x'
Sounds like a plan, Georgia!