Sounds like Georgia is 'finally' getting the love that she wants
Georgia May Foote has dropped a pretty big hint that her blossoming relationship with Giovanni Pernice is better than any she's had before.
The actress – who went public with her romance with Giovanni last month – got fans talking when she posted a message about love on Instagram yesterday along with a cryptic caption.
Georgia May Foote dedicates Valentine's post to Giovanni Pernice
Georgia, 24, shared an image reading: 'Let someone love you just the way you are – as flawed as you might be, as unattractive as you sometimes feel, and as unaccomplished as you think you are.
'To believe that you must hide all the parts of you that are broken, out of fear that someone else is incapable of loving what is less than perfect, is to believe that sunlight is incapable of entering a broken window and illuminating a dark room.'
Powerful stuff, right? But what really got everyone's attention was the caption Georgia added.
'Yes yes yessssss….. #finally x,' the Strictly Come Dancing star wrote.

Is her use of the word 'finally' a dig at ex-boyfriend Sean Ward? Georgia split from her former Coronation Street co-star shortly after the Strictly final in December before she started dating Strictly partner Giovanni in the New Year.
The break-up attracted a lot of attention amid rumours of the 'Strictly curse' and so Georgia's fans are touched by her new message, which seems to suggest Gio loves her just as she is.
'You are amazing Georgia never forget that,' one admirer posted. 'I'm sure the man in your life now loves you just for who you are, your a beautiful young lady and deserve so much happiness xx'
Another added: 'you are amazing and should have nothing to hide. Everyone should love you for you'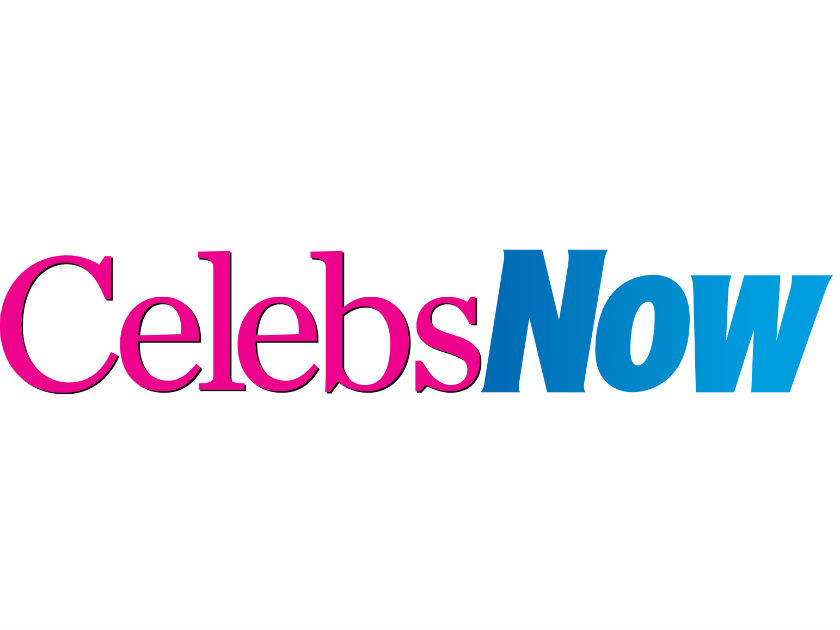 Both Georgia and Sean removed all traces of each other from their Instagram pages following their split and Georgia has since been open about her feelings for Giovanni.
Recently the pair have been spending lots of time together whilst doing the Strictly tour and Georgia posted a special message for Italian Gio, 25, ahead of the last show over the weekend.
'Happy Valentines to @pernicegiovanniofficial,' she captioned a picture of her fella. 'always there for me through everything. My best mate and the kindest person i know. Thank you Gio x'
Awww.
We know Christmas is long behind us, but here's that excuse to look at Giovanni's body we know you've been looking for…
Anna Francis