Georgia has shared a racy snap to Instagram, and it's got *everyone* talking...
We don't know about you, but bath time for us is probably one of our lesser attractive times. Along with Love Island o'clock and hangover o'clock.
Yup, we're talking wine in hand, shampoo in the hair. Just a proper boozy, deep clean situation – ya'know?!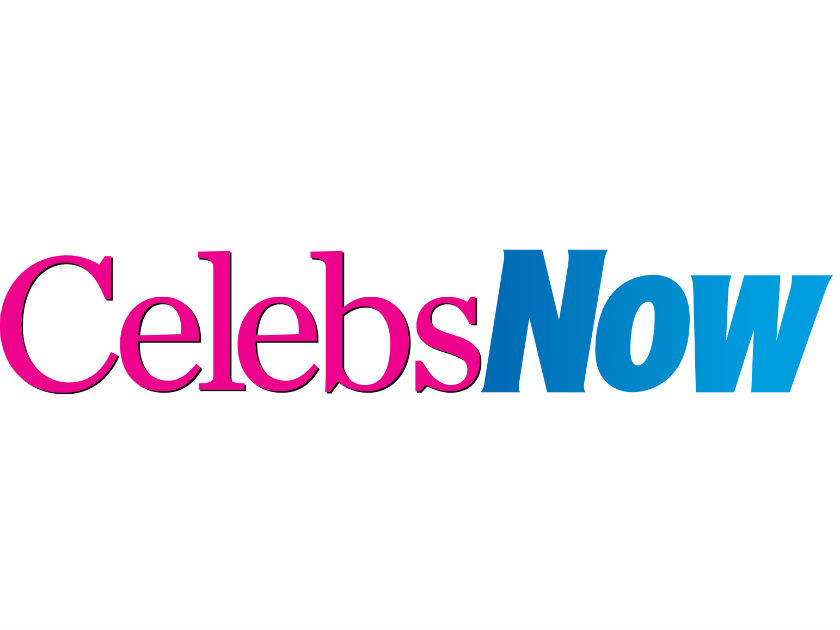 However, when you look like Georgia May Foote, bath time automatically gets a hell of a lot more attractive. We're talking, like, attractive enough to whip out the camera and have a full blown photoshoot.
So much so, the lovely Strictly star had managed to blow fans away after sharing a snap of herself kicking it back in the tub – which she has captioned 'Bubble bubble, here comes trouble'.
Sorry but teach us your ways please Georgia!
Fans have been very quick to comment on the lovely lady's cheeky snap, with replies reading messages such as 'Wow Georgia!', 'Absolutely stunning' and 'Absolutely beautiful'.
However, fans have also have something to ask the former Corrie star – namely, who on earth is taking the 27-year-olds picture in the tub!
One fan writes, 'Who takes the pictures!!??'. Another asks, 'Who takes these photos!?'. Hmm, potential new love interest?! We'll watch this space…
See: Georgia May Foote just admitted to her biggest fear and it's utterly bizarre…
A few months back, Georgia had been linked to 2017 Love Island 'fella Chris Hughes after some speculation that the pair had been dating.
However, Georgia had been quick to clear up the allegations on social media – Tweeting, ''I am not dating anyone. At all. No one has 'met my parents' and i am well and truly single'.
Following this up, Chris then Tweeted his own denial of the allegations, writing: 'Went on a few dates, she's a lovely girl, but we aren't dating any longer as I've clarified. We aren't together, we are purely friends. It's as simple as that'.
Has Georgia managed to find a new romance (one with *very* good camera skills), or is this simply the work of a dutiful pal?! We'll have to watch this space…