The Corrie star has got real about her anxiety
Former Coronation Street star Georgia May Foote has opened up about the dangers of social media with a powerful Instagram post.
The actress – who has recently revealed her own battle with anxiety – warned fans not to compare themselves to celebrities as Instagram 'isn't real' and most photos are edited.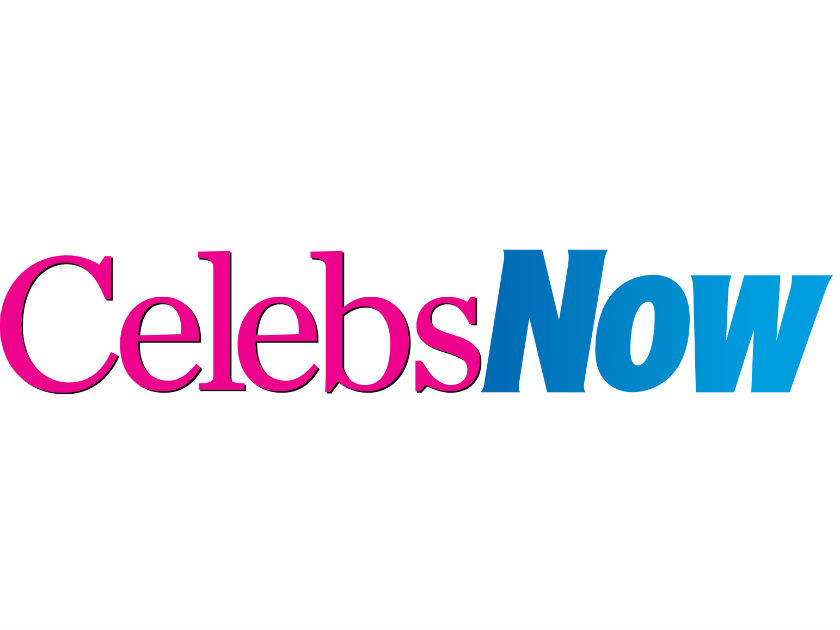 Making reference to model Gigi Hadid's phone case – which says 'social media seriously harms your mental health' – 27-year-old Georgia told her 527k followers: 'I just want to say thank you once again for the most incredible response to the post I put on about anxiety. I've never had a response like that.
'It got me thinking again about something this morning. So did anybody see the picture that went round about Gigi Hadid with the phone case that said, 'Social media seriously harms your mental health'?
'Yes, Gigi for being honest. Think about it: She has everything, everything that most people want. Loads of people aspire to be like her, they wanna look like her, dress like her, have her ex-boyfriend (Zayn Malik). It's mental.'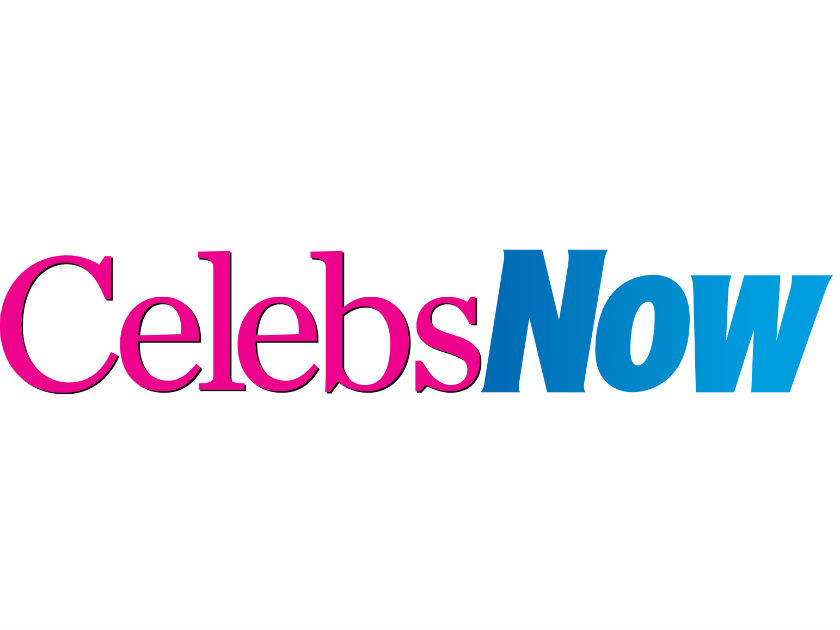 The Strictly Come Dancing star – who recently split from ex-boyfriend George Alsford – then went on to speak about her own use of social media, admitting to putting up 'happy posts' when she was feeling miserable.
More: 'You have no idea!' Georgia May Foote goes on epic rant after ex's scathing Tweet
'I know some people have insecurities and that's why they wear make-up and it makes them feel better and that's fine', she continued.
'But we are comparing ourselves to unrealistic images so often I feel we wouldn't even have to be doing that sort of stuff in the first place.
'There are so many people that you wouldn't expect in his industry that edit their photos. They make their bums bigger, they make their boobs bigger, they slim their waists down.'
Georgia finally added: 'What is wrong with wearing no make-up and just being real? Social media is not real guys. It isn't so don't get yourselves so wrapped up in it, be beautiful.'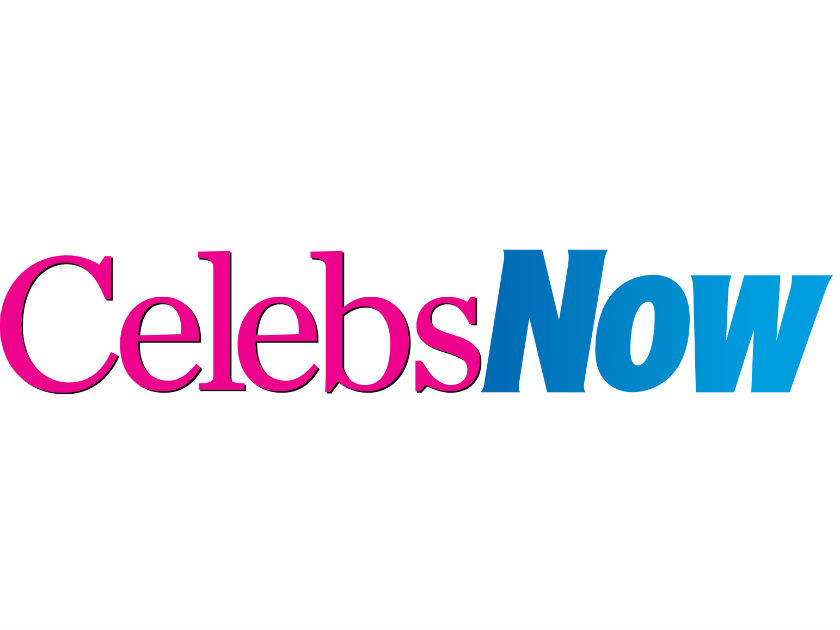 It come after Georgia opened up about her 'tough' year following her bitter break up, explaining to her Insta followers: 'The thing with anxiety is it's not always the heartbreak, the pain, the loss, the argument with a friend that makes it bad. It can be anything and everything…
'But just tell yourself. It's ok. It's going to be ok. And it's ok not to be ok!'
Good on you for opening up about mental health, Georgia!