Was there more to this than we thought?
Georgia May Foote has admitted that something DID happen between her and Chris Hughes – but insists that they're definitely not dating.
The actress was quizzed about the rumours during an appearance on The Chris Ramsey Show and revealed the truth about what actually went on between them.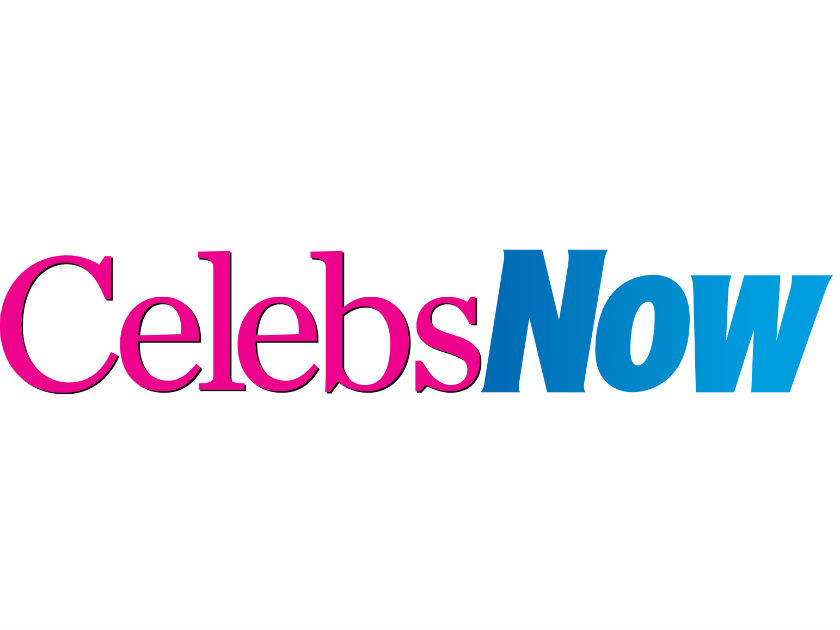 MORE: Georgia May Foote furiously DENIES dating Chris Hughes – after he gushes about 'relationship'
'Bet you can't wait for Love Island to start again, so you can get linked to more reality stars,' Chris teased Georgia, 27, before adding: 'This was all over me Twitter recently, you and pretty boy Chris Hughes, it's everywhere – what's the story?'
Georgia jokingly told the comedian 'I hate you' for raising the topic before saying that 'nothing' happened.
'He's been recorded saying that he dated you,' Chris persisted, prompting a flustered Georgia to reply: 'Dating is when you go into a relationship. I don't want a relationship right now.'
After being asked if they 'went out', the former Coronation Street star explained: 'We just met up.'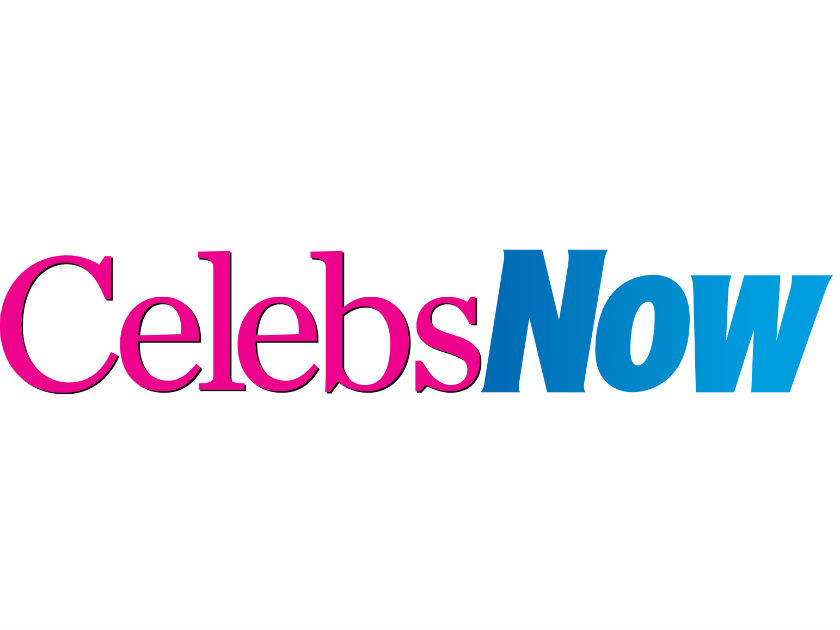 Chris called the Love Island star a 'nice guy', leading Georgia to agree he's 'alright'.
After so much talk about the speculation, Georgia made it clear that she wanted to change the topic by saying: 'You know what I can't wait to watch Love Island because Caroline Flack is just great and she's just got engaged and I'm really happy for her.'
It comes after the actress furiously denied dating Chris – who split from Olivia Attwood in February – after he was quoted as saying that they were an item and that Georgia had even met his parents.
'I am not dating anyone,' the former Strictly Come Dancing star tweeted in response to the claims. 'At all. No one has 'met my parents' and i am well and truly single.'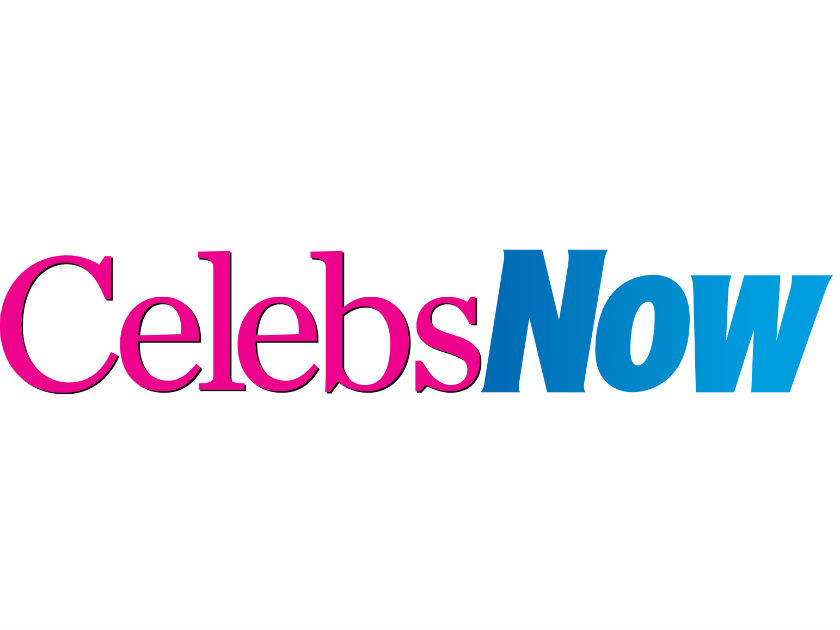 Chris, 25, then backtracked on his words and posted on Twitter: 'Went on a few dates, she's a lovely girl, but we aren't dating any longer as I've clarified.
'We aren't together, we are purely friends. It's as simple as that.'
So it sounds like that's that then…