An exciting new chapter for Georgia...
Georgia May Foote has been making an exciting fresh start of late, having pretty much confirmed her new romance with George Alsford last month after splitting from Giovanni Pernice.
And now the actress is sporting a TOTALLY different look to go with it which has already proved a big hit with her fans!
Georgia May Foote 'confirms' new romance after Giovanni Pernice split
Georgia, 25, unveiled a daring short red hairdo to her Instagram followers on Wednesday and also got kitted out in a pair of Minnie Mouse ears to complete the kooky get-up.
The former Coronation Street star's makeover doesn't look to be permanent though as she's actually getting set for a new role in a production of The Rocky Horror Show, in which she plays groupie Columbia.
'So today i had my dress run for Rocky Horror!' Georgia captioned a photo of her striking 'do. 'I love Columbia! And i cant wait to play her over christmas in Oxford! 👠👄🎩 #rockyhorror #columbia'
Clearly enjoying her striking new image, the actress then shared a picture of herself modelling a colourful sequinned waistcoat and patchwork shorts. Oh, and a sparkly gold jacket just for that finishing fancy touch.
'Eeek! Today was so much fun!' Georgia told her followers. 'Tuesday ill be putting on the top hat and doing it for real! 👠👄🎩 #bestjobever #rockyhorror #bestcompanytoo 💜'
Georgia's makeover has won lots of admiring comments from her fans, especially when it comes to her short bob haircut (which we're pretty sure is a wig, but still it's pretty fab!).
'Looking gorgeous that hair actually really suits u,' one fan wrote, whilst another said: 'Awwww Georgia you look amazing and good luck with everything'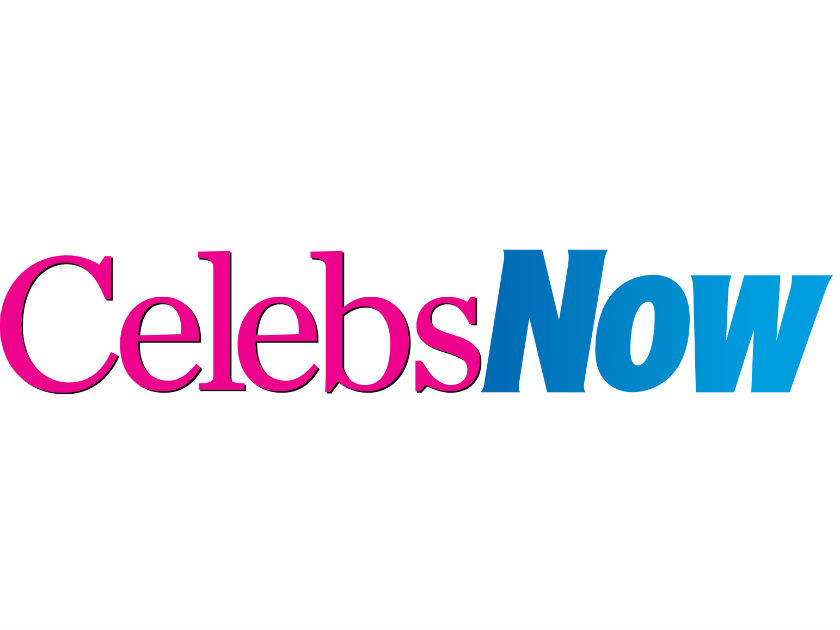 The Strictly Come Dancing star's new look comes as she continues to start afresh since splitting from Gio in August.
In recent weeks Georgia has been getting flirty with model George on Instagram and seemed to prove that they're an item when she posted a photo of his hand appearing to rest on her knee.
She's also been totally owning it in her career, having performed in a touring production of Breakfast At Tiffany's as well as bagging a role in Sky series Trollied.
Keep up the good work, Georgia!