Poor Georgia!
Georgia May Foote revealed she was so upset after her break-up with Sean Ward that she ended up losing a 'worrying' amount of weight.
The Coronation Street star opened up about how the stress of breaking up with her co-star boyfriend in December took a toll on her body.
Speaking to Fabulous Magazine, she said: 'By the end of Strictly I was really slim, which was down to being tired, but also being stressed. I worried I was losing too much weight.
'I didn't put it back on over Christmas because it was such a terrible time…'
Georgia has admitted that she'll never reveal the reason for the pair split, but has been very open about how hard it was to end the relationship shortly after the Strictly final.
'It's still difficult.'
She added: 'I'm getting there, I'll be fine. I'm getting better.'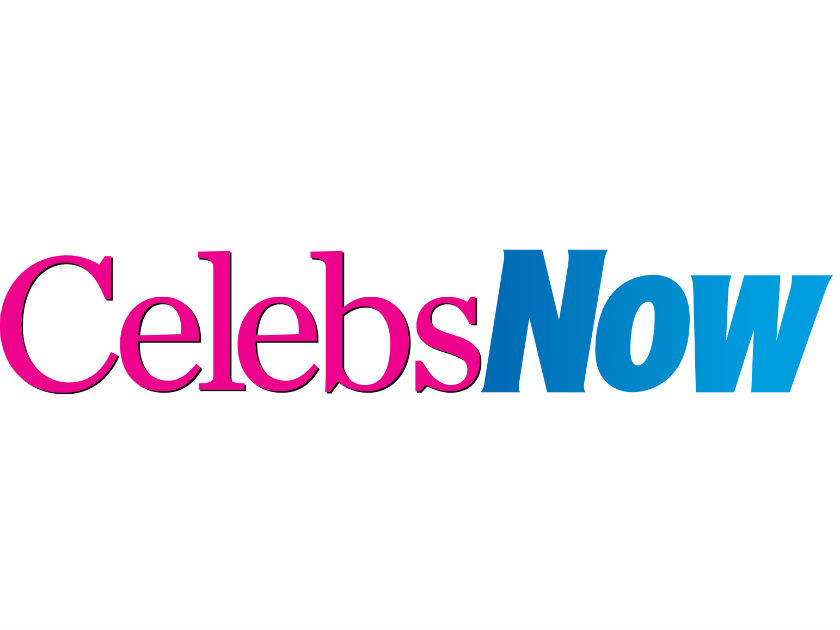 READ THE LATEST CELEBRITY NEWS
The 25-year-old has also ruled out the Strictly Curse – where people enter Strictly in relationships then leave with their dancing partner – being the cause for the split with Sean. She's currently in a relationship with her dancing partner, Giovanni Pernice.
'No way did I look at Gio like that on the show. No chance… I just developed after that. Suddenly I realised: "Oh God this, this is weird!"'.
Giovanni and Georgia took their relationship public during a New Year's Eve trip to Disneyland Paris, and have been all loved-up since. The pair have already moved in together and everyone is waiting with bated breath for their engagement!
MORE: 'Brutal': Georgia May Foote is not happy with Giovanni Pernice
'This is definitely the happiest I've been in a relationship,' the star said. 'I mean, don't get me wrong, I've been in other happy relationships, but this is very relaxed.'
Awww, Georgia, we're glad everything's worked out for you!
@TomCapon