Buuuuuurn
So, we might have bid farewell to Love Island for another year, but it looks like the awkwardness isn't over just yet.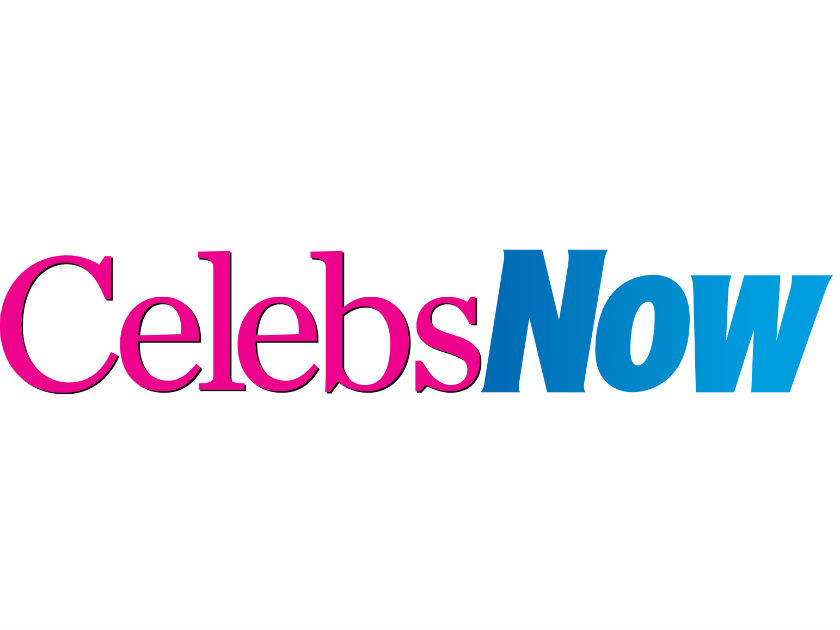 What with Dani Dyer's ex accusing her of playing on the 'sympathy vote' to get herself in the final, and a fair few fix claims coming to light, now the Islanders are facing even more dramz.
Yup, it would appear that queen of realness Georgia Steel has given her former co-stars a big ol' pie in the face as she's reportedly left their group chat.
During their exit chats, Samira Mighty, Rosie Williams and Hayley Hughes were asked about their Whatsapp message, where Rosie, 26, bluntly admitted: 'Yeah, G's left, I don't know why.'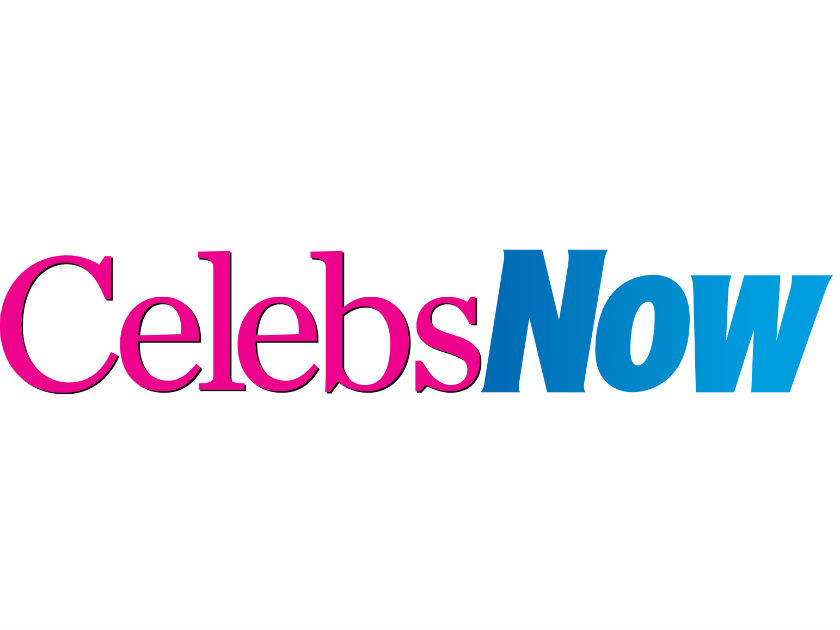 What's even more awkward, is that 22-year-old Samira had absolutely no idea and was left gobsmacked by the revelation.
When asked by Digital Spy whether Gee is the only one to have left (so far), Rosie confirmed she was, before Samira replied: 'We don't know why'.
Speaking about Love Island: The Reunion special on ITV2, the bemused star – who became good mates with Georgia before she left to be with Frankie Foster – added: 'Watch on Sunday, could be interesting. As if! OK cool'.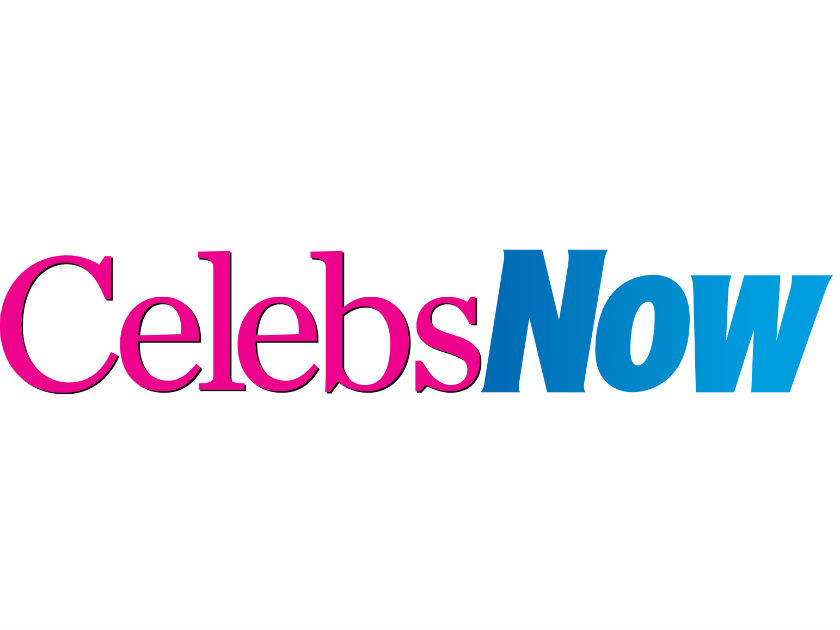 Georgia didn't exactly have an easy ride in the villa after she clashed with her fellow Islanders Ellie Brown and Laura Anderson over THAT kiss with Jack Fowler.
And since the cameras have stopped rolling, the 20-year-old's mum has hit out at the other girls, saying they all 'went up against her' daughter following the controversy.
Georgia's mum told the Mail On Sunday: 'One of the worst moments for me was when all of the girls went against her and called her a liar.
'I was so upset, I paced around my living room, up and down past the coffee table, and I was crying. I was so angry so I decided that I had to call ITV to check that my little girl was OK. They assured me that she was which helped.'
We reckon Gee has just been way too busy enjoying some quality time with new boyfriend Sam Bird, as the reality star admitted they just can't keep their hands off each other on the outside world.
'Sam I had sex as soon as we came out the villa in Majorca', she told The Sun.
'It was natural. We're now living with my friend in South London, she loves it. We spend all our time together.'
Georgia's reps have since told MailOnline that the Whatsapp group dramz was all a mix up and she's allegedly been added back into the group.