Poor Toff wasn't expecting this!
Georgia 'Toff' Toffolo might have landed a plum job by getting to report on the Oscars for This Morning but it's not stopped her from suffering some awkward bloopers.
The Made In Chelsea star was left red-faced on Friday's show when hosts Ruth Langsford and Eamonn Holmes cut live to her video link in Los Angeles – only to find that she wasn't ready for her cue.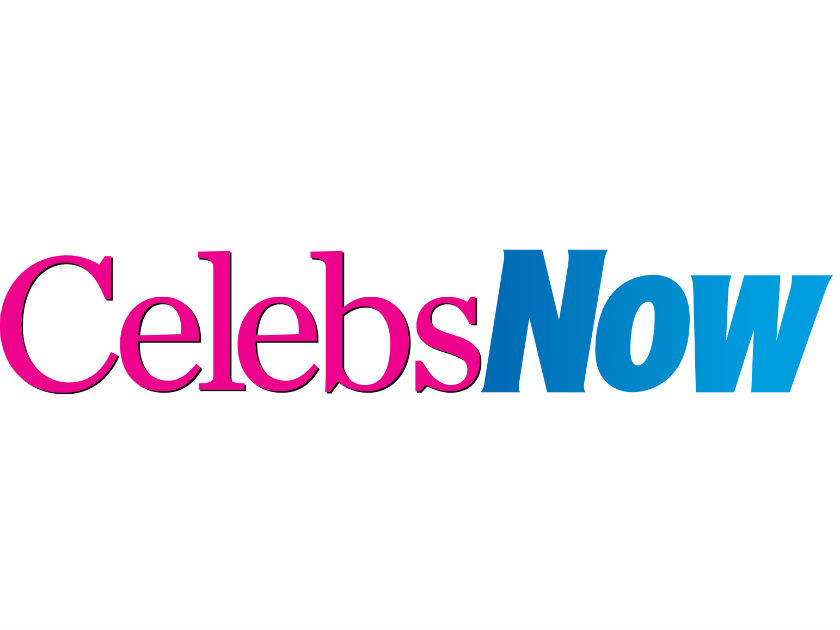 MORE: Georgia 'Toff' Toffolo praised as she reveals true effects of her acne for the first time
Instead Toff, 23, was sat with her head resting on her hand as she seemed lost in thought while a crew member walked in front of the camera. Whoops!
Eamonn asked: 'Toff, you're certainly not feeling the cold, are you?'
Suddenly the I'm A Celebrity winner became aware that she was on screen and waved with a confused smile on her face.
'Uh, no,' she replied before looking awkwardly off camera while gigging nervously.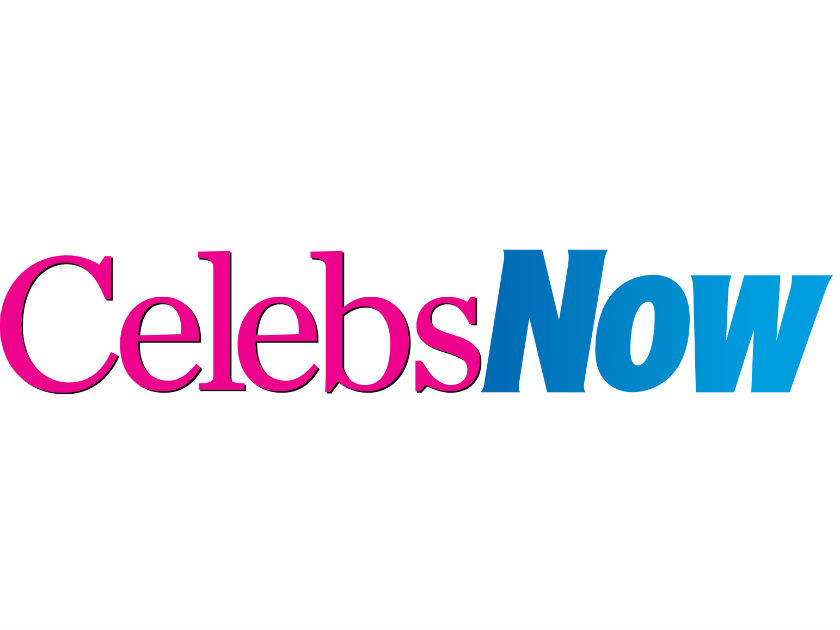 'I don't think she was expecting us quite yet,' Ruth then admitted. Awks!
Toff might have been thrown by the gaffe but viewers found it quite amusing, with one writing on Twitter: 'Haha. Toff caught unawares. #ThisMorning'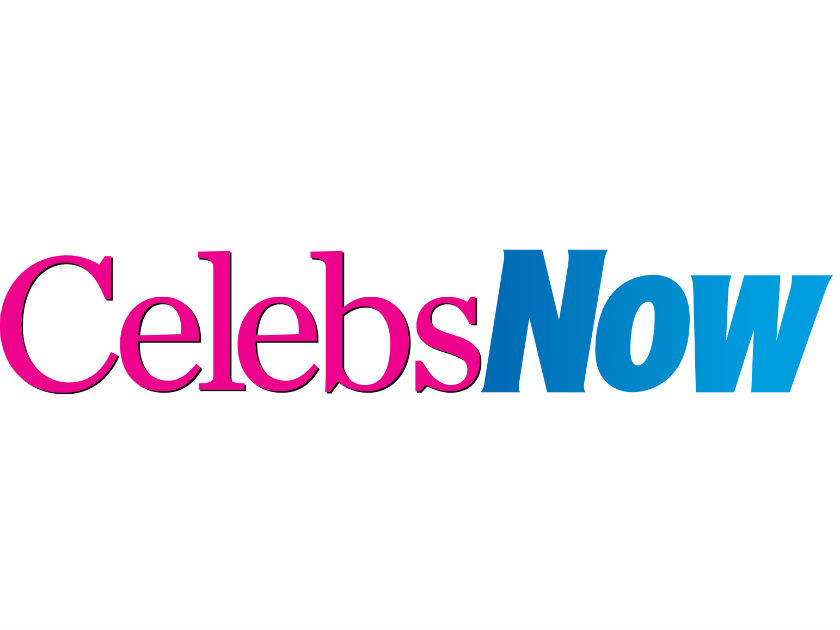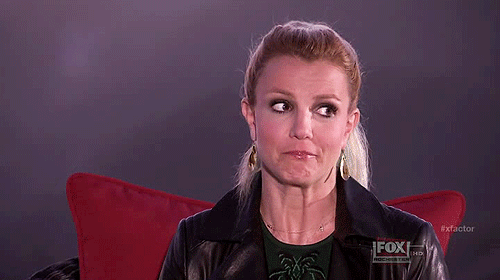 Fortunately she was able to laugh it off later on when she jokingly explained the incident to her social media followers.
'So funny sat thinking about what I am going to order off Uber eats (wasn't going live for another 30 mins) then suddenly I hear my name and our sound man walked in front of the camera hahahahaha,' Toff tweeted about the blunder after the show. LOLs.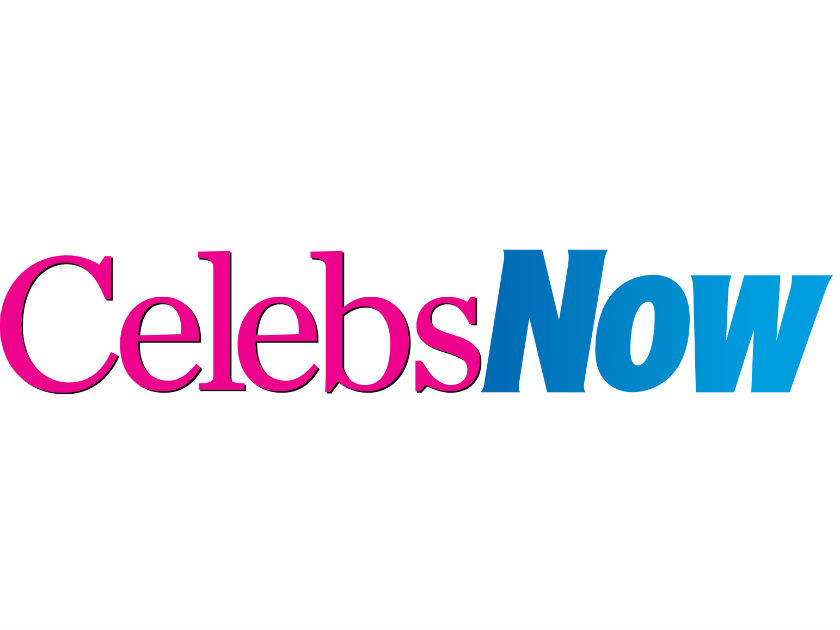 The reality star's response to the mistake went down well with her fans.
'This is the cutest thing, Toff is the biggest sweetheart ever,' one wrote, whilst another said: 'Ohhhh hahaha is that what happened so funny but you handled it like a pro lovely'
We're sure that Toff will quickly put the blooper behind her as she'll be busy preparing for the very exciting job of reporting from the Oscars which take place on Sunday night.
Lucky lady!