The reality star got emotional on This Morning
I'm A Celebrity winner Georgia Toffolo is one of the most bubbly and positive stars out there – seriously, just listening to her makes us happy.
But the former Made In Chelsea star showed a more vulnerable side on Monday's This Morning as she opened up about her struggle with acne prone skin.
Seen visiting a dermatologist at London's Cadogan Clinic, Toff revealed that this was the first time she'd ever gone make-up free on telly as she wiped away her foundation to show visible scarring on her cheeks.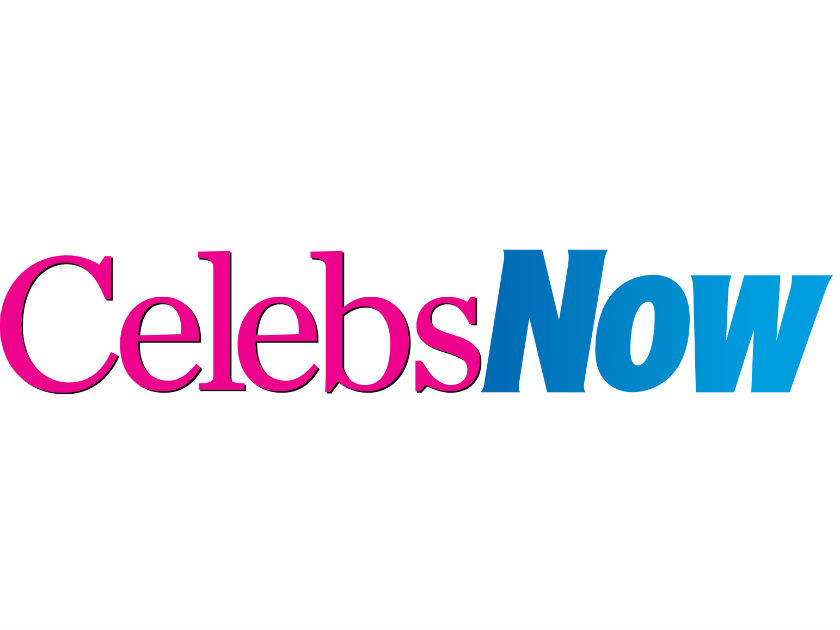 Explaining to hosts Holly Willoughby and Phillip Schofield how her spots have affected her since the age of 18, the 24-year-old said: 'The lowest point I've ever had was days before I was due to start I'm A Celeb.
'I had a flare-up, but wasn't allowed to take foundation into the jungle.
More: Georgia Toffolo: 'I've been watching Phillip Schofield and Holly Willoughby so I can copy them'
'I cried a lot and decided I couldn't face being on TV without my foundation [so told them I wasn't doing it]. Even though I was already In Australia.'
Luckily, because Toff's skin was classed as a medical problem she was allowed to take some make-up in, but the star added: 'My spots almost prevented me from doing something I'd dreamed of for a long time.'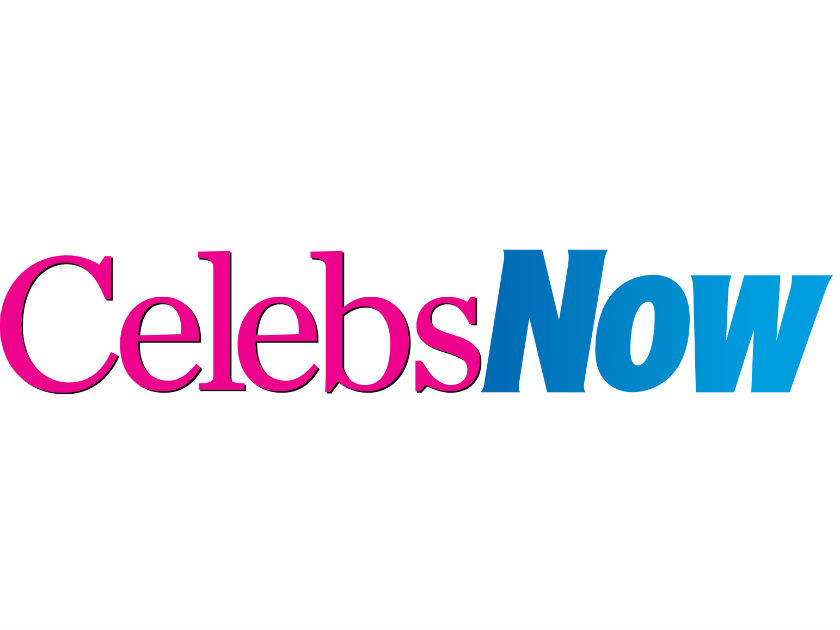 Opening up even more, the telly star then went on the admit she's 'disgusted' by the criticism she's received online about her skin.
'They've called me Pizza Face, joked that I have enormous craters and that no amount of make-up could disguise my spots,' she told Holly and Phil.
'I'm very jolly on the surface…but I get very upset when my skin's bad and often don't want to leave the house. It's so disgusting and when people pin-point something you have an issue with. it's the worst feeling in the world.'
Following her confession, viewers were quick to praise the Chelsea beauty, as one wrote: 'Nothing but respect for you for opening up about that, Toff.'
While another added: 'Well done…Toff! People can be so cruel & jealousy plays a big part…'.
And they weren't the only ones…
Toff – who is now taking medications to help her skin – later took to Twitter to thank fans for all their kind words, as she wrote: 'Overwhelmed by the tweets I've seen in response to my piece on my skin that went out on @thismorning – was so hard to talk about it but glad I did'.
Good on you for speaking out!