She's described it as a 'very personal issue'
Neither of them walked out of the Big Brother house the winner, but Georgina Leigh Cantwell and Jackson Blyton left with what many would call the greatest prize of all. Say it with us: LOVE.
And recently, the two cuties took to the press to talk about their relationship together, and even landed the cover image for a magazine.
However, it has now emerged that a secret body battle of Georgina's threatened to sabotage the shoot – and she's credited Jackson for loving her no matter what.
More: Eee! Jackson Blyton reveels how he's going to MARRY Georgina Leigh Cantwell!
Read: All the Latest Celebrity News 
The couple featured on a recent cover and spread of OK! Magazine, where they looked undeniably great together. However, an insider of the shoot reported on Wednesday (3rd August) that Georgina had a 'meltdown' when  it came to wearing a revealing bikini.
'When she was doing the bikini shots, Georgina had a bit of a meltdown because she thought her bum and belly looked big.
'Even though everyone around her told how great she looked (which she did) she was convinced that she looked bigger than she did in her swimming costume,' the source told Daily Star Online.
'At one point she was adamant that she wouldn't do the shot because she felt so insecure about the way she looked.'
Apparently, the only thing that could persuade her to go through with the shoot was encouragement from boyf, Jackson. 'It was only when Jackson held her in his arms to calm her down and told her how beautiful she looked, that she finally agreed to do the shots.
'She has since told friends that even though she loved doing the pics, she can't bring herself to look at the cover photo because she is always picking faults in her body.'
Soon after the quotes were released, Georgina took to Twitter to comment, telling fans that she feels lucky for Jackson: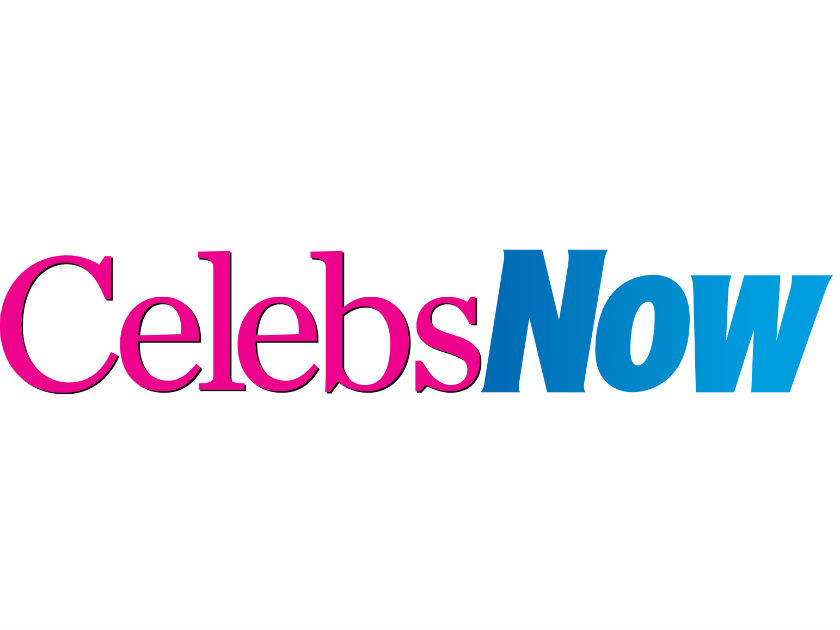 'It's a very personal issue but I can't help the way I feel & I'm lucky that @JacksonMBlyton loves me for who I am'.
Since leaving the house, Jacksina have been inseparable, so it's lovely to hear that she can depend on him to raise her spirits. We're sending big love out to Georgina, and hope that she can see herself for how beautiful she is as soon as possible.
Watch what happened when we caught up with Georgina – and she tells how he romance with Jackson has changed her life. Aww!