After splitting with her billionaire boyfriend, Ginger is single and sad...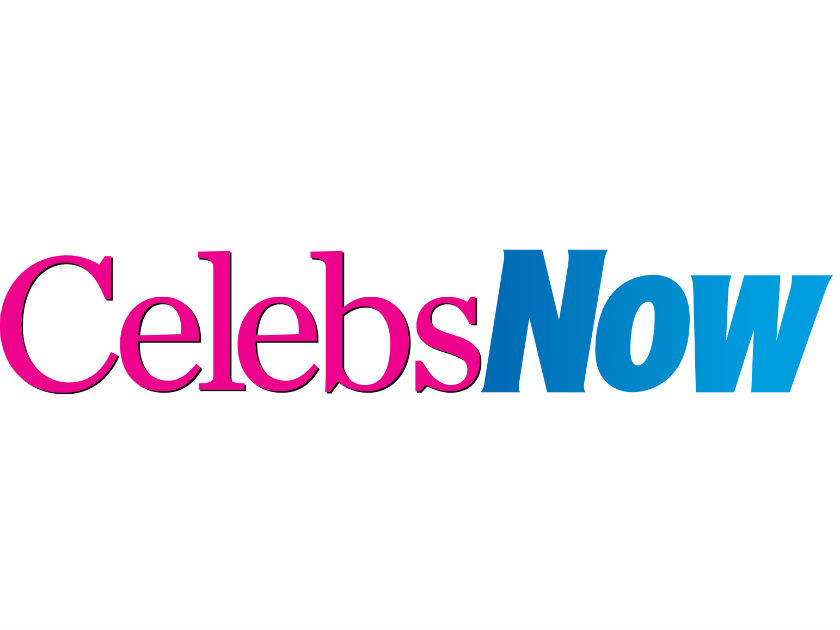 Geri Halliwell dumped Aeroflot heir Evgeny Lebedev, 26, saying that she has 'no time' for a relationship because of the Spice Girls reunion tour.

But friends say that she broke up with businessman Evgeny – the son of a former KGB spy with a £1.7 billion fortune – because she was convinced he was going to dump her.

Geri, 35, and Evgeny met in June through his friend Roman Abramovich, the Russian billionaire who owns Chelsea football club.

They dated throughout the summer, but Geri became increasingly demanding. 'She's usually the one who gets dumped because she's clingy and controlling. She's scares men off,' says a friend.

'This time, she could see that Evgeny was getting fed up, so she got in first.

Now lonely Geri's holed up with her one-year-old daughter Bluebell in a £10,500 a week rented mansion in the Hollywood Hills – the only one of the Spice Girls without a man.

She's already said to have infuriated the others with her diva demands. 'When they were filming the Headlines video, she constantly took breaks to meditate,' says a studio insider.

'Then she made a fuss about only having Evian on set – fizzy water gives you cellulite, apparently. No one was impressed when the shoot dragged on 'til 3am.'

But Geri's denied reports of tension between the girls. 'That's a load of crap,' she said. 'It's comical, actually, because we've never got on better. It's the biggest laugh ever.'

See the full story in Now magazine – out now!