Ginger is determined to look as good as Posh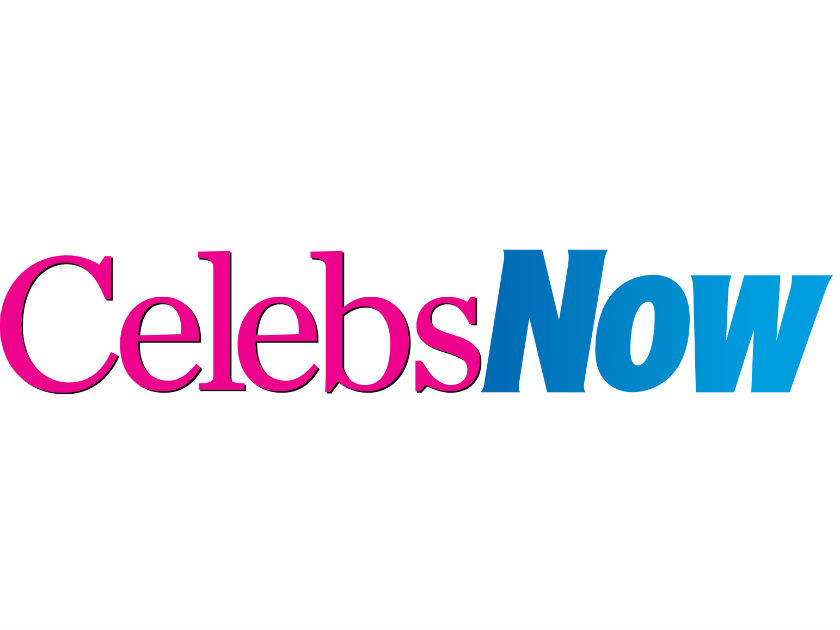 All the Spice Girls want to look their best on their reunion tour but friends of Geri Halliwell are concerned that she's pushing herself too far.

Geri's weight has fluctuated over the years and she shocked fans at the Brit Awards in 2001 with her stick-thin figure.

The 35-year-old regained her curves and had daughter Bluebell Madonna last year, but now the baby weight has well and truly gone.

'She's incredibly compulsive,' a friend tells the Mirror. 'She wants to look her very best for her moment back in the limelight.

'The problem is, Geri is a woman of extremes and she doesn't always know when to stop.

'That old friendly rivalry with Victoria could well be in full swing again. That's what worries her friends the most.'

Our photo of Geri in France this month shows that she's definitely not carrying an extra pounds and her boobs have disappeared.

You look great, Ginge, stop now!