Former Spice Girl is content to be single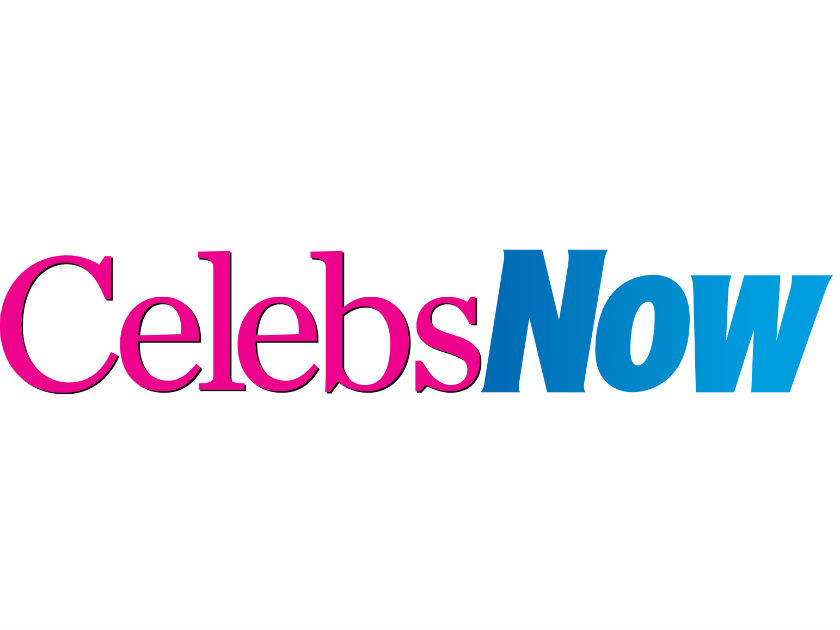 Geri Halliwell has revealed she doesn't need a man to complete her life.

And the former Spice Girl has slated some of her ex-boyfriends as ineffectual and weak.

The 34-year-old gave birth to daughter Bluebell in May and says she has no plans to marry. She is no longer in contact with Bluebell's father Sacha Gervasi, 40.

'Lots of the guys I've been with in the past have been a bit of a wet blanket,' she tells a US magazine. 'At the moment I'm an autonomous woman.

'I have a great child, great family and friends, and a great vibrator.'

That's taking girl power to a whole new level.


Click here to see our great new photo gallery>>