Spice Girl keen to tie the knot dancer boyfriend Ivan Velez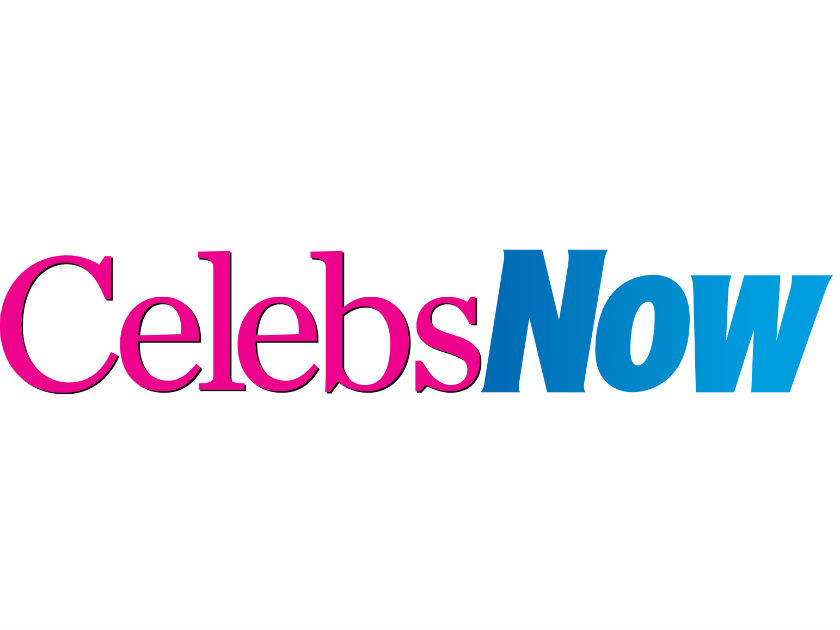 Geri Halliwell is rumoured to be planning a September wedding with boyfriend Ivan 'Flipz' Velez.
The singer, 35, started dating the 29-year-old earlier this year. They met when he was working as a backing dancer on the Spice Girls tour.
'It's been a whirlwind affair, but when you know, you know. And she doesn't give a fig if she's criticised for being hasty,' a source reveals.
'Geri has a huge diamond and an even bigger grin on her face now that she and Ivan are marrying.'
It's thought they've booked St Bride's Church in London for the autumn ceremony.
'She's always wanted to be a September bride,' the source tells the Daily Star.
'She lighted on St Bride's because it's the writers' church. Samuel Pepys was christened there and Geri sees herself as a writer like him.'
Alison Adey