Russian billionaire Evgeny Lebedev forks out £20,000 on sparklers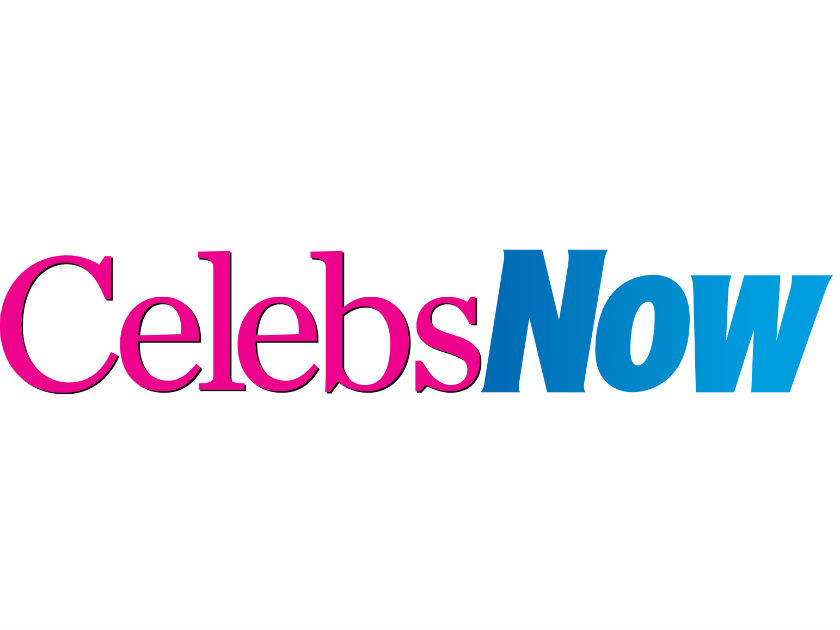 Geri Halliwell's new fella knows how to make a girl smile – he's bought her a pair of £20,000 solitaire diamond earrings.

The singer is said to be serious about her relationship with Russian billionaire Evgeny Lebedev.

'Evgeny wanted to do something special for Geri and thought a pair of earrings would do the trick,' a source tells the Daily Mail.

'He is a very classy guy so he didn't want to get her something too in-your-face, or a big rock that might have scared her off.

'Geri was overwhelmed when he gave them to her, she felt so touched and loves showing them off to her friends now.'

Evgeny is 35-year-old Geri's first boyfriend since she split with Sacha Gervasi, who's the father of her daughter Bluebell.