Spice Girls reunion means she won't be joining ITV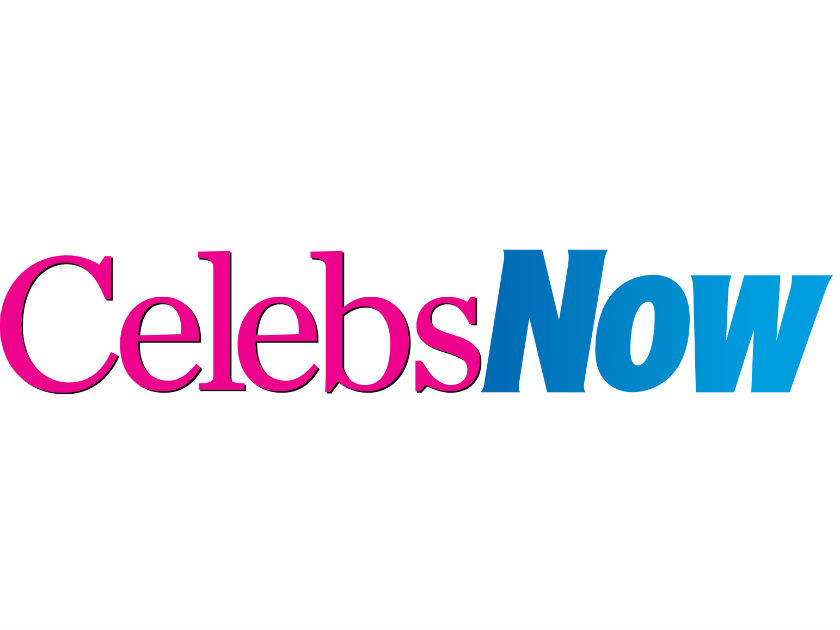 Geri Halliwell's plans to be the new darling of ITV have been delayed – because of the Spice Girls reunion.

Geri, 34, had been approached by producers to do a new primetime feel-good show.

'No one does that sort of feel-good telly any more. Geri would have been good at it,' a source says.

But the plug's been pulled because the Spice Girls tour will take up so much of her time.

'ITV were keen on the show and Geri was in talks about it, but the reunion has now put the kibosh on the idea,' the source tells The Sun.