Ginger insists group won't get back together for 2nd tour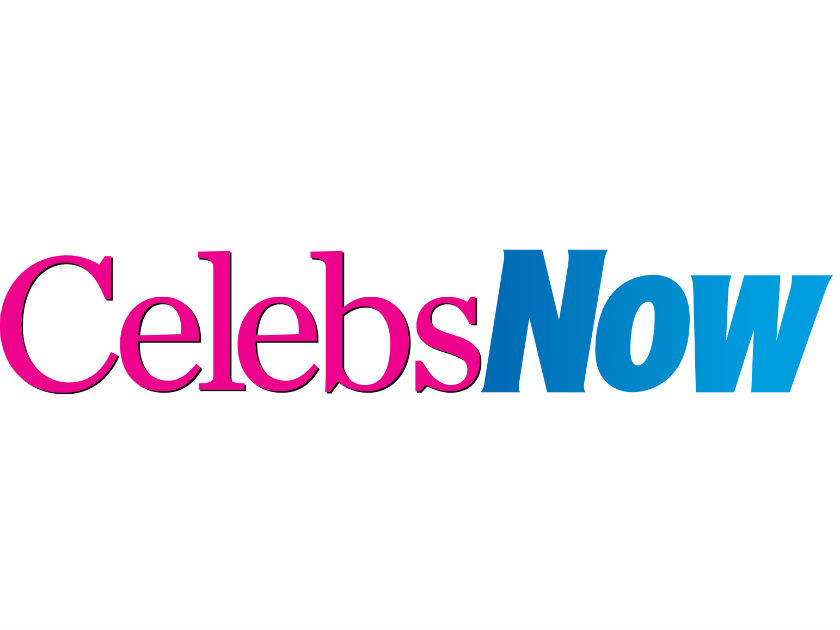 Geri Halliwell has dashed hopes of further Spice Girls reunions.

The group are cutting short their current comeback tour to be with their families and concentrate on personal projects – and they're ready to go home.

It's been reported that Ginger, Posh, Scary, Baby and Sporty might make a one-off appearance for Nelson Mandela's 90th birthday concert in June, but otherwise Geri, 35, says that's it.

'We thought we were only going to go to the end of January,' Geri tells The Sun. 'After February everybody had commitments — kids had to go back to school and that. So we had to leave places out that we would have loved to have gone to.'

The Spice Girls final tour gig will be in Toronto, Canada, on 26 February.

'It will be the last time you'll ever get to see the five Spices on the stage as one,' insists Geri.


Spice Girls to return for one-off gig>>

See the Spice Girls talk about the tour's end themselves…

See the official Spice Girls site and the statement here>>

See the Spice Girls' single Headlines in this video…
http://www.youtube.com/watch?v=WcAlA4iY_kY&rel=1

Spice Girls' single tanks>>
Spice Girls single flops for Children In Need>>
Spice Girls mime on stage for Victoria's Secret>>
Spice Girls video to premiere tonight>>
Spice Girls battle over album>>
Spice Girls single leaked>>
Victoria Beckham sings only 4 lines on new single>>