But firefighters save Ginger Spice after her ordeal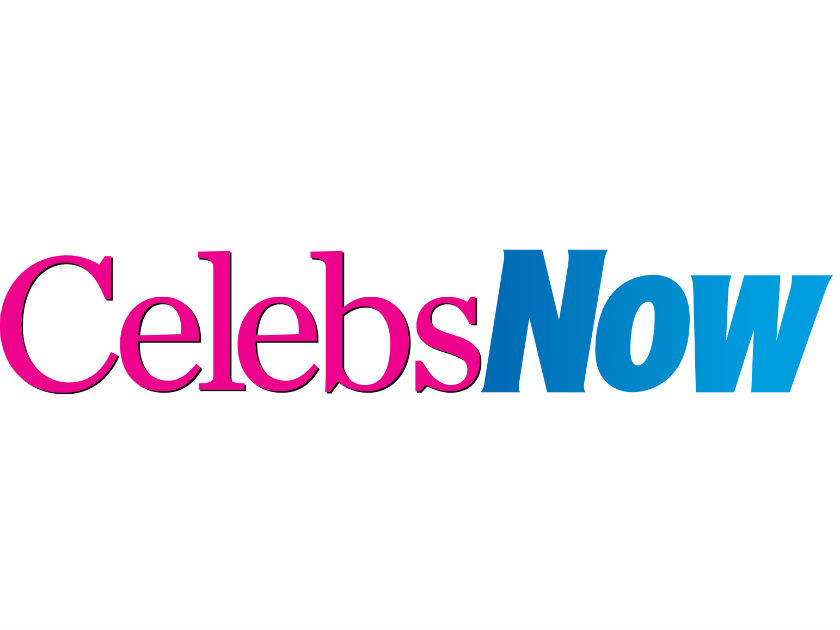 Geri Halliwell was left red-faced after she had to be rescued from a lift by firefighters.

Ginger Spice and 4 fans got trapped in a lift at a WHSmith store for 40 minutes yesterday.

'We were all surprised that one of the people was Geri,' fire officer Dan Hyatt tells the Daily Mirror.

Geri, 35, was at Lakeside Shopping Centre when the incident happened.

She was there to sign copies of her new children's book Ugenia Lavender.